A sealed copy of Electronic Arts' 1990 video game "John Madden Football" sold for $35,000 on eBay Tuesday night, hours after Madden's unexpected death was announced.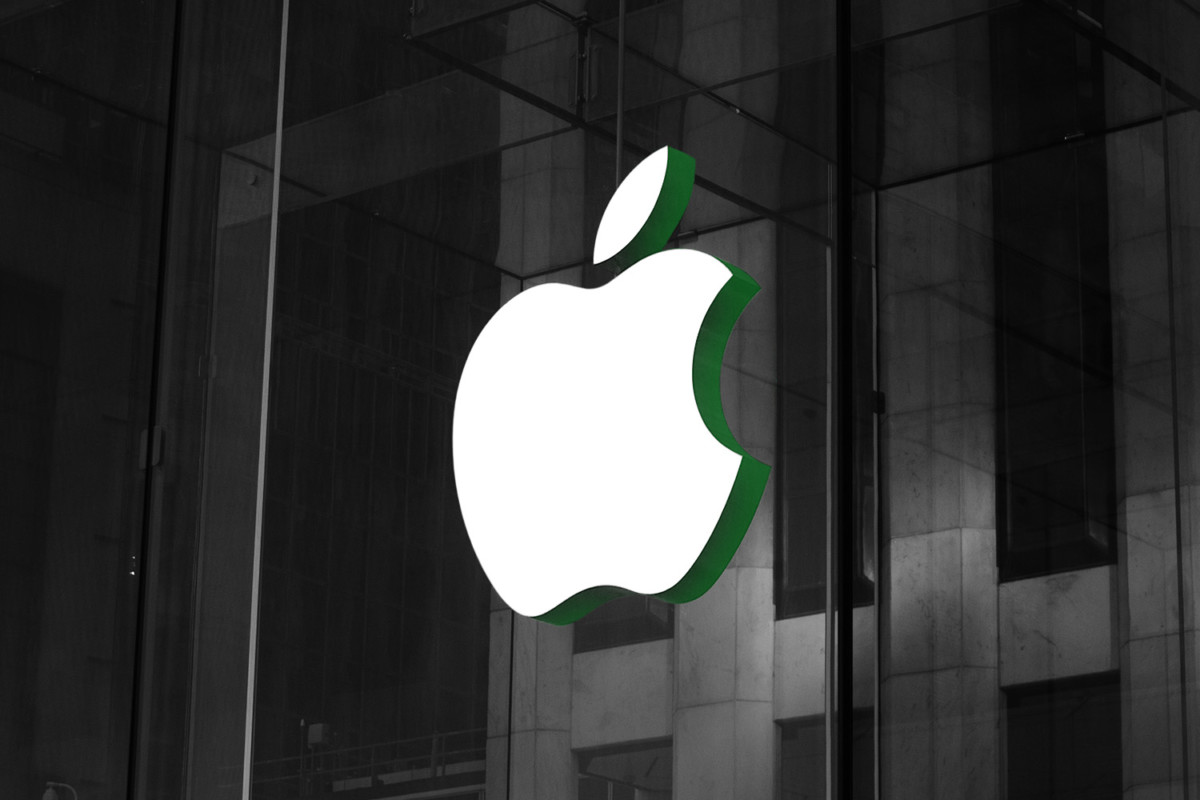 As Apple and Meta continue to make significant investments within the wellness and fitness spaces, retaining top talent has become imperative — and competitive.
Apple, which recently unveiled its Series 7 watch and a number of other health and fitness products, is giving out surprise bonuses to employees in an attempt to keep talent from leaving as it faces more direct competition from Meta on wearables, VR, and AR.
Meta reportedly plans to launch its own smartwatch as early as 2022 and has hired around 100 engineers from Apple in the last few months as it pushes more aggressively into hardware.
Meta's watch will act as a phone, camera, and fitness tracker.
While Meta has publicly embraced VR and AR, particularly through its Oculus Quest headset, Apple reportedly has hundreds of employees working on a VR/AR headset and integrations with its existing devices. 
Over the summer, an Apple developer noticed code in the Oculus system that suggested that Facebook was considering integrating data from its Oculus Move VR fitness program into Apple's Health app.
Fitness Is The Future
CEO Tim Cook has said he believes Apple's lasting legacy "will be in the health and wellness area." Handing out engineer bonuses of up to $180,000 may help that vision come to fruition.
Apple's stock is up over 38% on the year, as it climbs toward a $3 trillion market cap.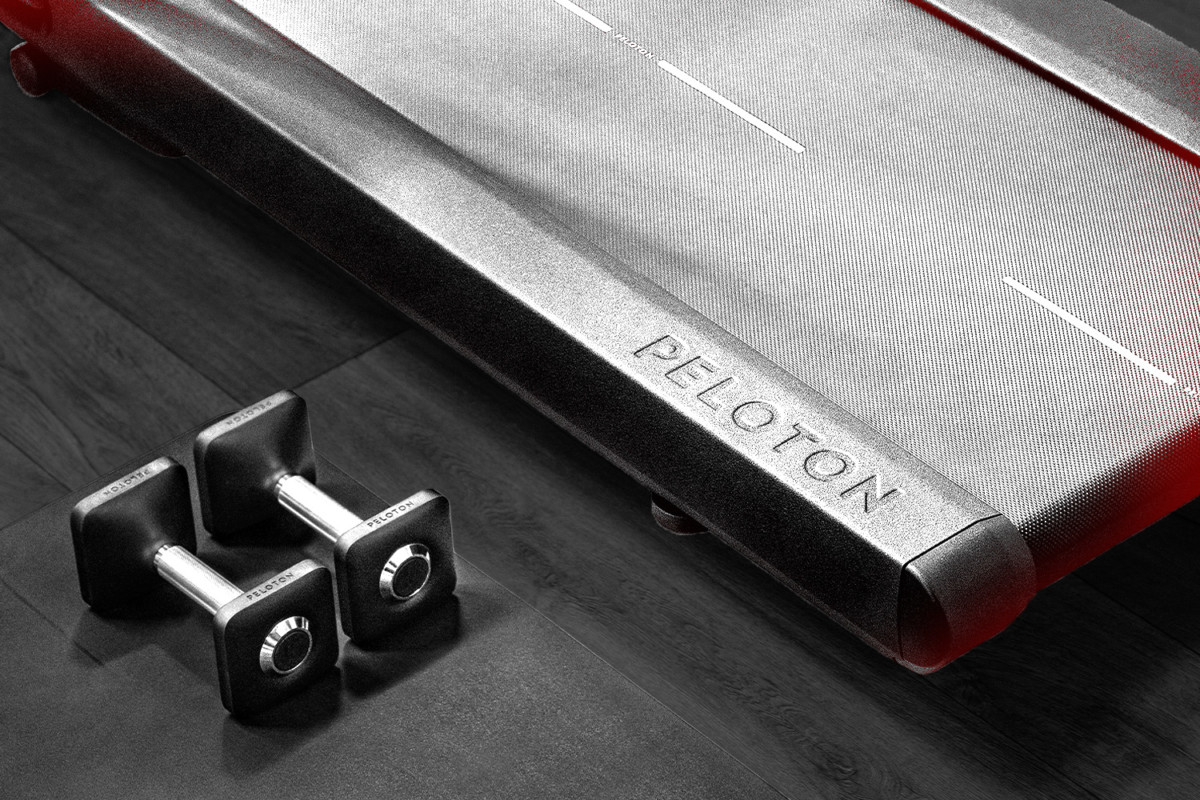 Peloton is ending the year on an ominous note, if the tale told by Google search volume is to be believed.
U.S. search trends for Peloton show a 30% year-over-year drop in the fourth quarter of this year. U.K. and Germany showed an even larger year-over-year decline.
"Historically, Google search trends data has correlated well with Peloton hardware sales," wrote Raymond James analyst Aaron Kessler. "Based on our updated analysis, the search trends data indicates continued softening of demand for Peloton sales…"
The brand's U.S. search trends are up 10% from last quarter, less than last year's 15% increase from Q3 to Q4.
Peloton searches in the U.K. and Germany were "flattish" from Q3, despite substantial increases last year.
Searches for "cancel Peloton subscription" shot up 809% following the debut episode of the "Sex and the City" spinoff "And Just Like That," in which a character dies following a Peloton workout.
Seeking a Second Wind
The company is looking for a rebound after it posted a $377.1 million loss in fiscal Q1 2022. While revenue grew 6% year-over-year to $805.2 million, that figure also represents a 14.1% quarter-over-quarter decline.
Peloton rolled out shadow-boxing classes earlier this month and is believed to be working on a rowing machine.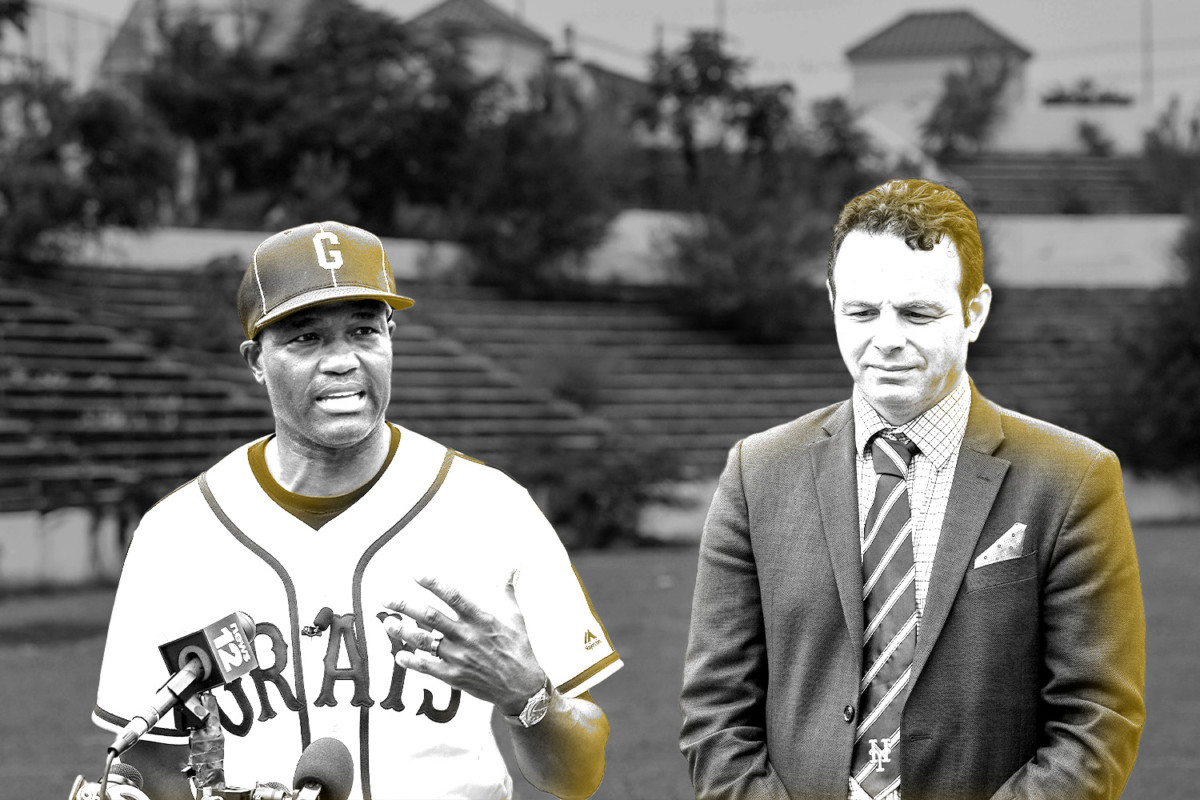 A major renovation could see a Major League Baseball game played at one of the last Negro League stadiums still standing.
Former MLB player and ESPN analyst Harold Reynolds and the mayor of Paterson, New Jersey, Andre Sayegh, are pushing for a "Field of Dreams"-style MLB game to be played at Hinchliffe Stadium in Paterson.
The 10,000-seat stadium, built in 1932, is undergoing a $94 million renovation that will add an apartment building, parking garage, and restaurant, as well as make repairs to the facility.
Last year's inaugural "Field of Dreams" game, created to mimic the game played by baseball legends in the 1989 movie, was an enormous success, drawing 5.9 million viewers on Fox Sports.
The audience was the largest on the network for a regular-season MLB game since 2005. The contest will return with a Cincinnati Reds vs. Chicago Cubs game in 2022.
A Historic Site
The Negro Leagues were a collection of baseball leagues for African-Americans and other dark-skinned baseball players who were not permitted to play in the majors.
In December 2020, Major League Baseball designated seven of these leagues as official "Major Leagues," adding their statistics to the official record books.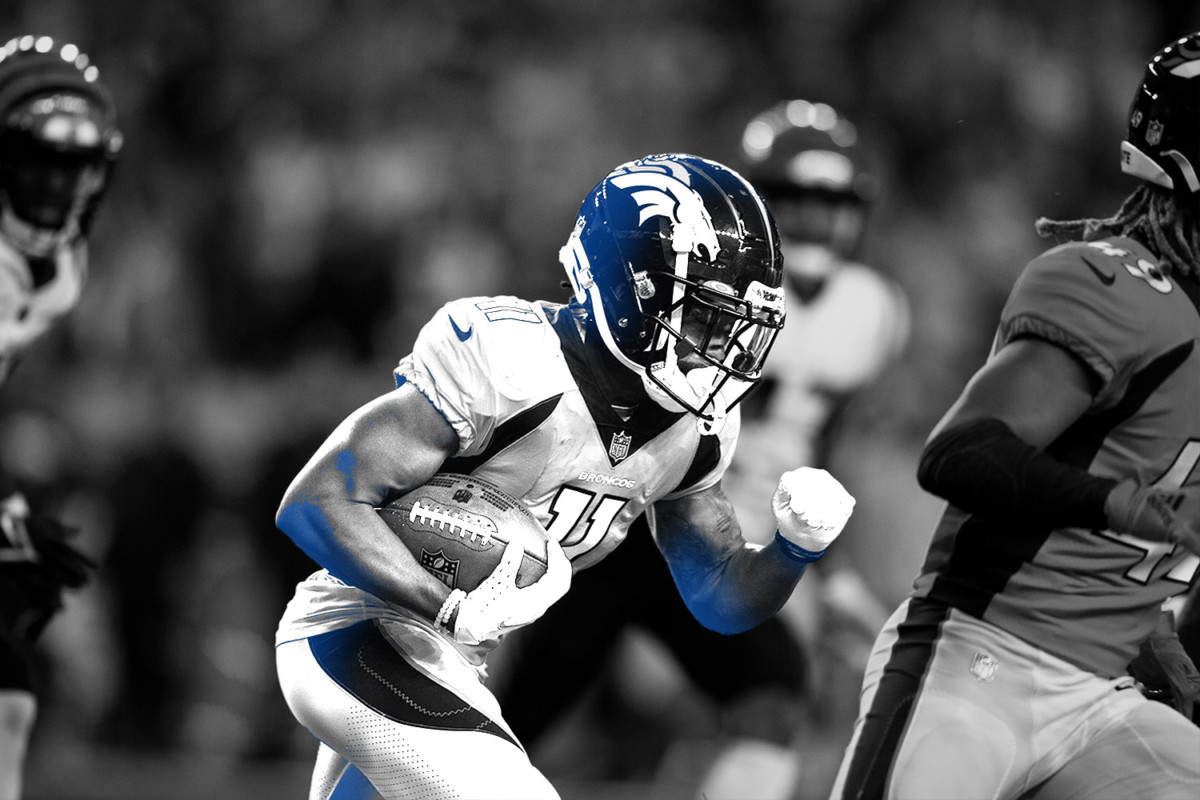 The Denver Broncos have filed a lawsuit against ROFR Holdings following the company's claim that it holds "any and all Rights of First Refusal" regarding a potential team sale.
According to the Canadian company, Edgar Kaiser, who sold the team to Pat Bowlen in 1984 for $78 million, placed the rights of first refusal with ROFR — part-owned by Kaiser's estate — before his death.
The Broncos' lawsuit claims the rights weren't legally transferred, are no longer valid, and that the personal contract ended when they both died — Kaiser in 2012 and Bowlen in 2019.
Kaiser himself previously lost two other rights of first refusal.
One to sell 10% of the team to president of football operations and former Broncos quarterback John Elway — the sale didn't happen anyway
Another over sales between Bowlen and his siblings
If the Broncos win the lawsuit, it'll be easier to sell the team, which reached a $3.75 billion valuation this year.
Not On The Market?
Before his death, Bowlen placed the team in a trust in which the trustees would decide who would be the next controlling owner — one of his children or an outside party.
Despite not officially being up for sale, there have reportedly been conversations about potential new owners, including two-time Super Bowl champion Peyton Manning.
Authentic Brands Group, the management firm that oversees Shaquille O'Neal's brand, has

filed

for trademarks indicating that the basketball star intends to sell "virtual goods" including Shaq-branded clothing, sports equipment, and toys.

On Jan. 8, Rebecca Welch is set to become the

first

female referee in an English FA Cup third round.

Verizon Communications entered an

agreement

with Vuzix Corporation to offer an augmented-reality experience in sports and gaming.

Despite the Lakers' struggles this season, LeBron James continues to show why he's The King — and why he's

on pace

to become the NBA's all-time leading scorer. Subscribe to Sports Section for more on Bron's season.
*All times are EST unless otherwise noted.
*Odds/lines subject to change. T&Cs apply. See draftkings.com/sportsbook for details.
Which company has the most potential in the fitness space?
Wednesday's Answer
61% of respondent think FIFA should reform its transfer market.

Credit: Source link