Some Black history will be made right here in East Central Illinois this summer, when future Champaign Superintendent Shelia Boozer joins Urbana's Jennifer Ivory-Tatum and Danville's Alicia Geddis — three African American women leading the area's three largest school districts.
Ivory-Tatum, a Preston Williams protege in her second year on the job in Urbana, answered a few questions on the eve of National African American Parent Involvement Day.
Think back to your own childhood. Whose Black history story were you most captivated by?
As a young child, I remember being captivated and in awe of the Rev. Dr. Martin Luther King Jr. He was such an inspiration to me. Every time I heard him speak, I was touched by his words, moved by his passion and strengthened by his fight for justice. I thought he was an extremely brilliant and courageous man willing to sacrifice all that he had for the fight against racial inequality.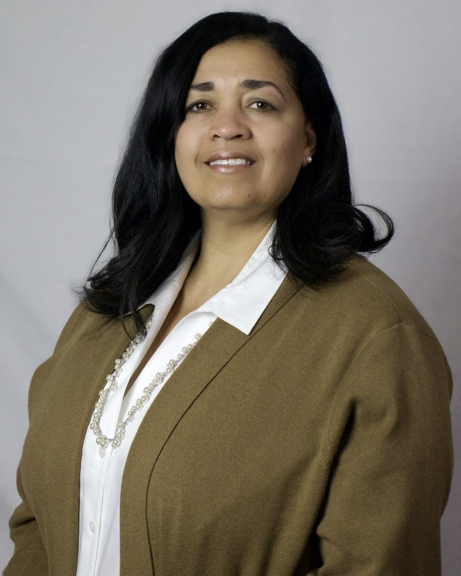 Dr. King was truly an inspiration to me and the embodiment of principles that I hold dearly in my life. His belief that you must continue to move forward in spite of the circumstances or challenges in front of you, and his ideal of being selfless in order to foster the greater good — as well as uniting and bringing people together — are all principles that I adhere to in my personal life and role as superintendent.
How did you feel when you heard last month's news about the Illinois Legislature passing a bill that calls for social-studies classes to focus more on Black history and the contributions of underrepresented groups?
In an ever-changing society, it is extremely important to know and understand the significant contributions of other cultures and groups that have historically been underrepresented, misrepresented and marginalized in society and from the curriculum. Teaching Black history through an integrated and systematic framework will help foster more engagement, empowerment and dialogue amongst students.
Our nation's problems of race and intolerance are hard to understand if there is no context or history behind them. As it is often said, "If we do not know our past, then we are bound to repeat it."
How can we move forward if we do not acknowledge the intersection of Black history and the impact that it has had in our society? The reimagining of social studies and history within our schools is a welcomed change.
This isn't the first time there's been a push to do the right things in the name of racial equality. What gives you hope that meaningful changes are on the way?
The fight for racial equality and justice is a never-ending battle. African Americans and many people of color have known and experienced first-hand the ongoing inequality of justice in this country; however, in recent times, with the events that have transpired over the past several months, the country is beginning to see and listen to the unfair treatment, injustices and behaviors done to African Americans.
Even though we are witnessing the evil of racism rear its ugly head, I am still encouraged that more and more people are banding together and joining in the fight to dismantle it. More talks are occurring, and more policies are being discussed for implementation. More and more people are willing to be open, vocal and action-oriented towards change.
I take comfort in knowing that "the way to right wrongs is to turn the light of truth upon them," as Ida B. Wells said. We are witnessing this today.

Credit: Source link