If you ask Mr. Adrian Curry, Juneteenth is about unity and freedom.
So it only makes sense that this year, Fort Wayne's community is coming together to celebrate the holiday in a bigger, more unified way–and to build connections that will strengthen Fort Wayne's Black, African, and African-American communities in the future.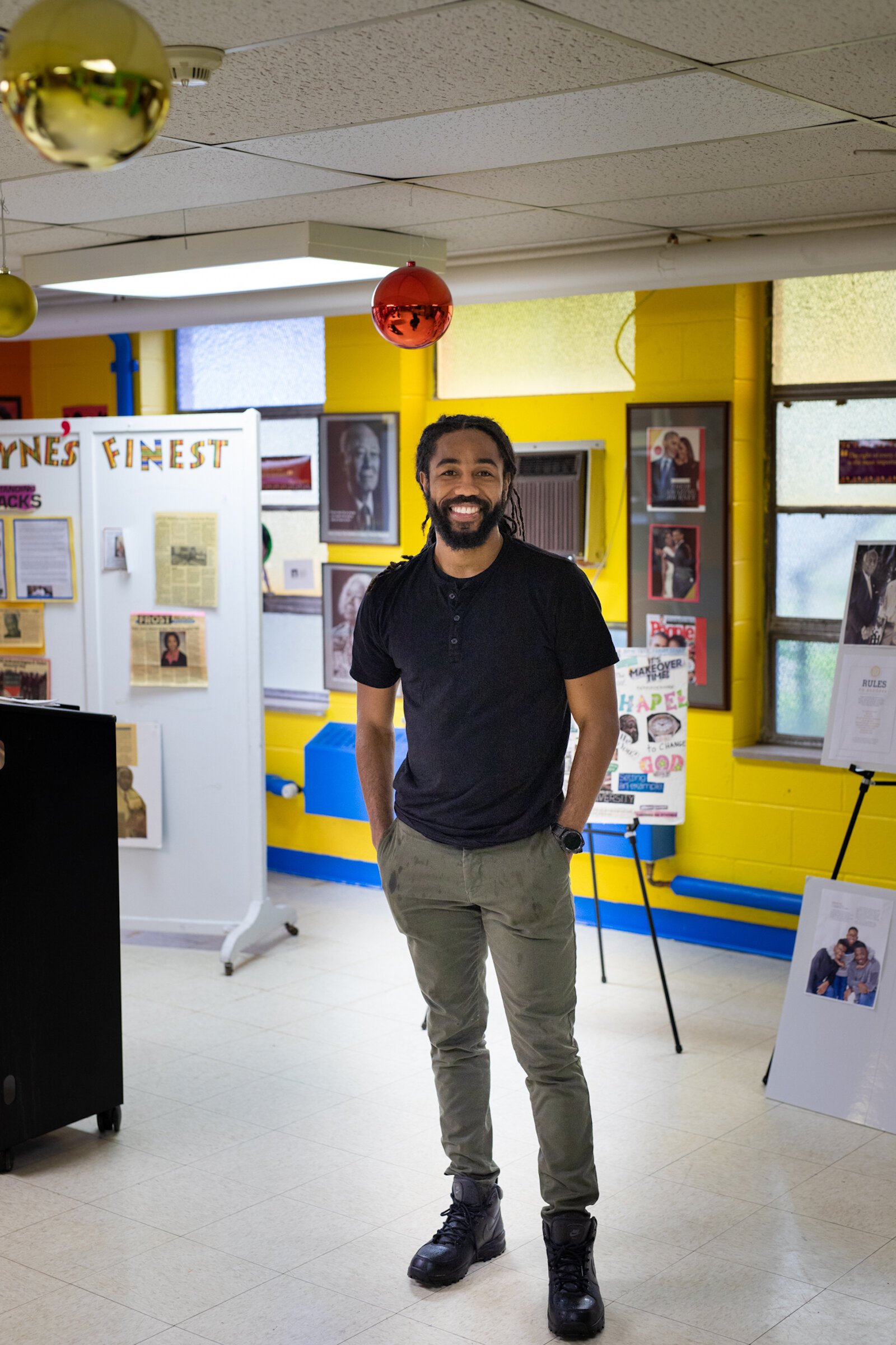 Mr. Adrian Curry
Grassroots, business, and neighborhood leaders in Fort Wayne are hosting a week-long, citywide Juneteenth celebration from June 13-19 with a theme of #UnityInTheCommunity. Leaders like Curry have been putting that phrase into action themselves through the Juneteenth Collaborative, a group of more than 35 local organizations and nonprofits that "embody a collective consciousness for community welfare and events; locally and abroad."  
For the past several years, the Fort Wayne Parks Department has hosted a large Juneteenth celebration at the Weisser Park Youth Center, where Mr. Curry has been teaching since he was 16-years-old.
Along with being Executive Director of the Juneteenth Collaborative, Curry is CEO of the Art Leadership Center in Fort Wayne, a group designed to develop leaders of character with a global conscience who serve underdeveloped and underrepresented communities. The group, ages kindergarten through college, also performs stepping and spoken word routines in Fort Wayne at events like Juneteenth.
When the pandemic put a halt on in-person gatherings in 2020, it gave the leaders of Fort Wayne's former Juneteenth celebrations a chance to reassess how and why they were honoring the holiday.
 
"This year, we decided to put it into the hands of the community," Curry says. "Last year, many organizations put on their own Juneteenth celebrations, but we were able to connect with all of those leaders and make this year's Juneteenth one, big, seamless celebration."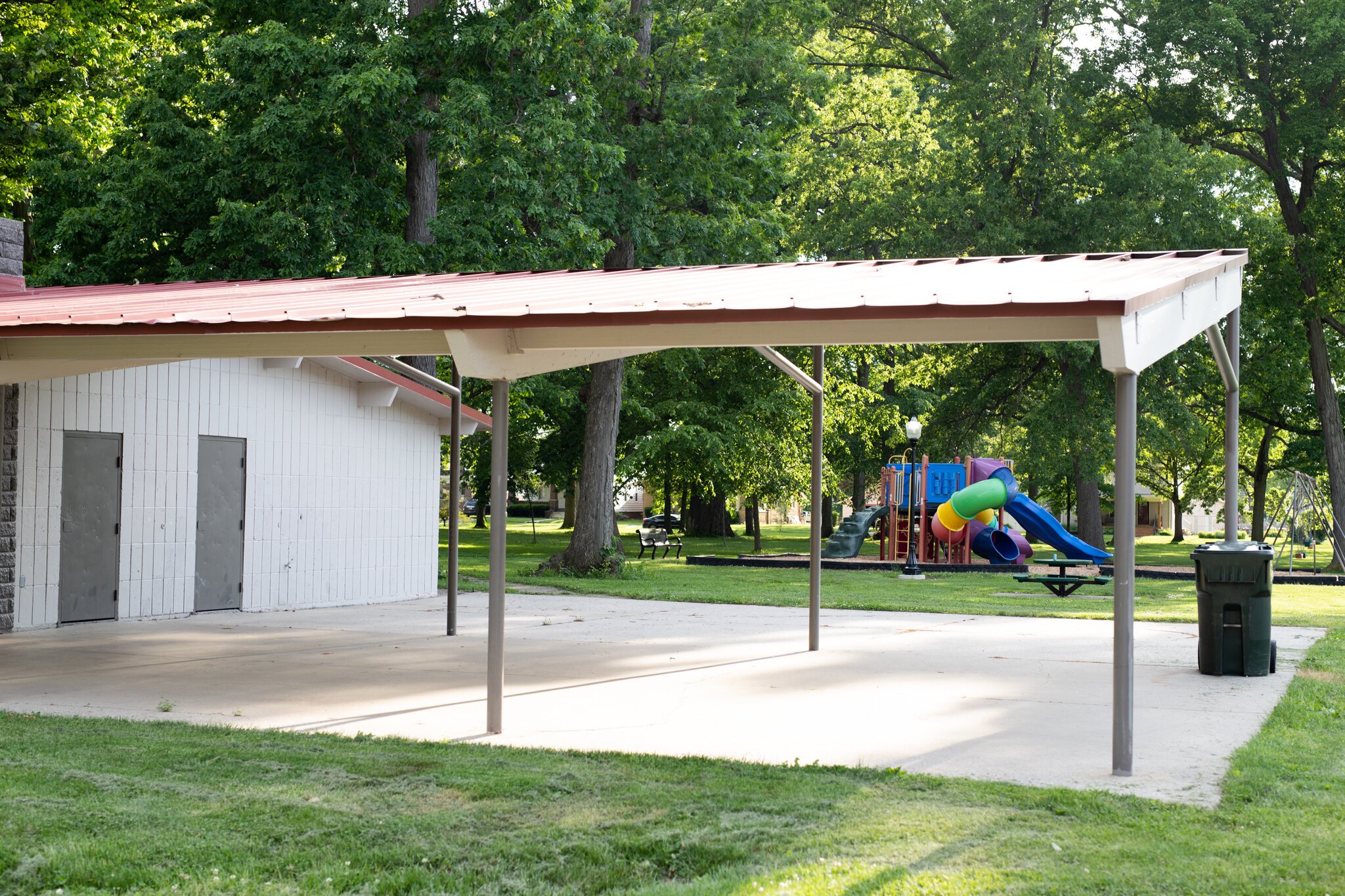 Weisser Park will host some Juneteenth events in 2021.
Since the late 1800s, Juneteenth has been a holiday to commemorate the end of slavery in the United States on June 19, 1865. The New York Times reports that in recent years, "following the nationwide protests over police brutality and the deaths of George Floyd, Breonna Taylor, Ahmaud Arbery and other Black Americans, there is a renewed interest in the day that celebrates freedom."
This year, Curry says he is excited to work with so many different groups in Fort Wayne to celebrate Juneteenth here, and he hopes the extended celebration will not only bring the city together, but also provide a respite from the collective trauma of recent history–both in Fort Wayne and across the U.S.
"(The events of this week) will help educate us; they will help celebrate us," Curry says. "They will help serve as a central hub for us to gather and begin to heal."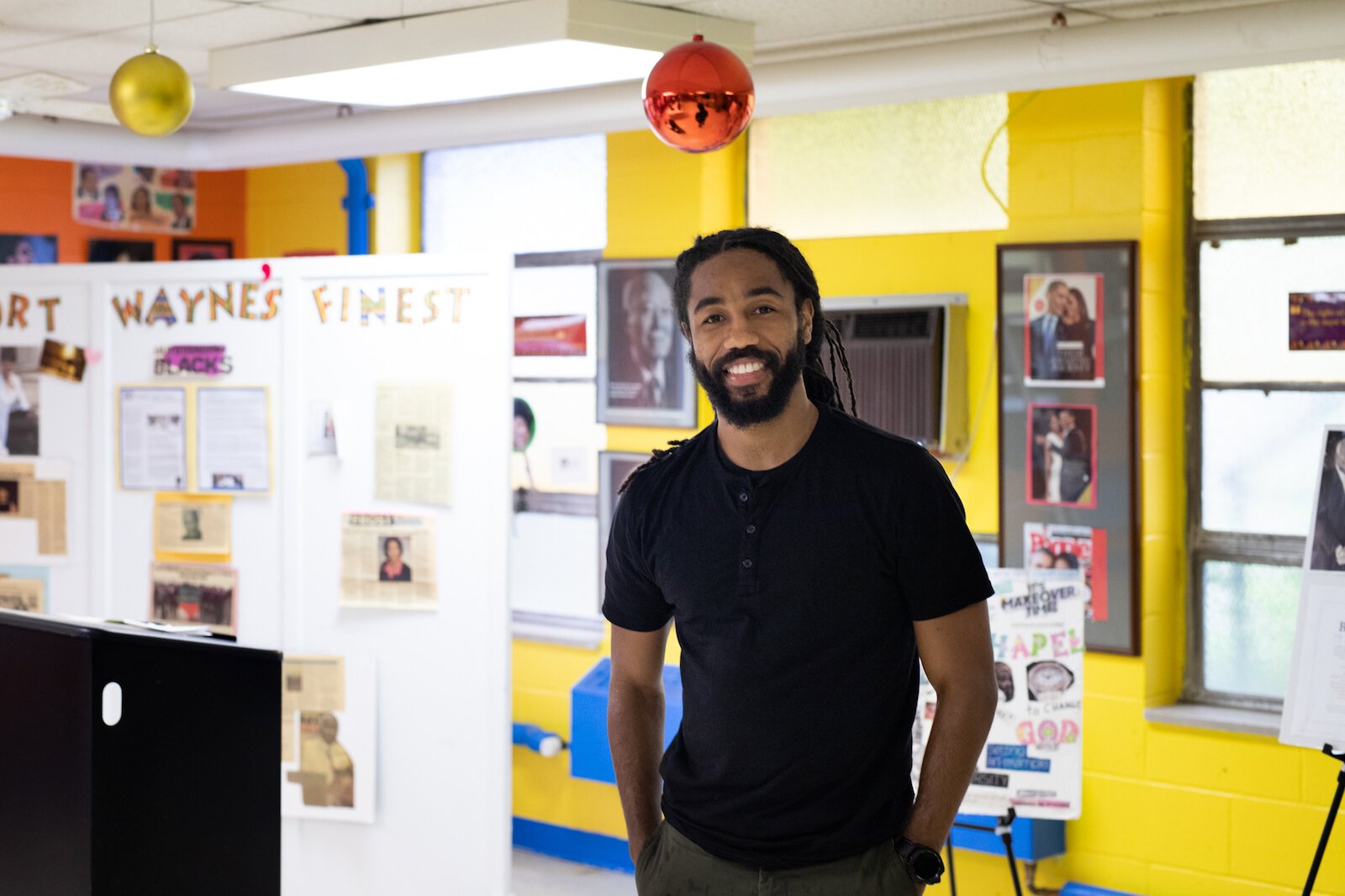 Mr. Adrian Curry is Executive Director of the Juneteenth Collaborative.
Events begin on June 13, with an Elder Jubilee, honoring community elders with brunch and live entertainment. Curry's Art Leadership Center students will provide some of that entertainment at the Jubilee, as well as at the Freedom Fest on June 16,  and the Art Leadership Academy Promenade on June 19. 
Across the board, Juneteenth leaders agree that the opening celebration of the Elder's Jubilee will be the crowning glory of the week, which seeks to honor community elders according to African tradition, says Condra Ridley, a member of the Elders Committee, hosting the event. 
The Jubilee will take place at Fort Wayne's first Black church, Turner Chapel A.M.E., founded in 1875, and it will honor elders of all races for what they've done in the Fort Wayne community in terms of service and maintaining cultural integrity.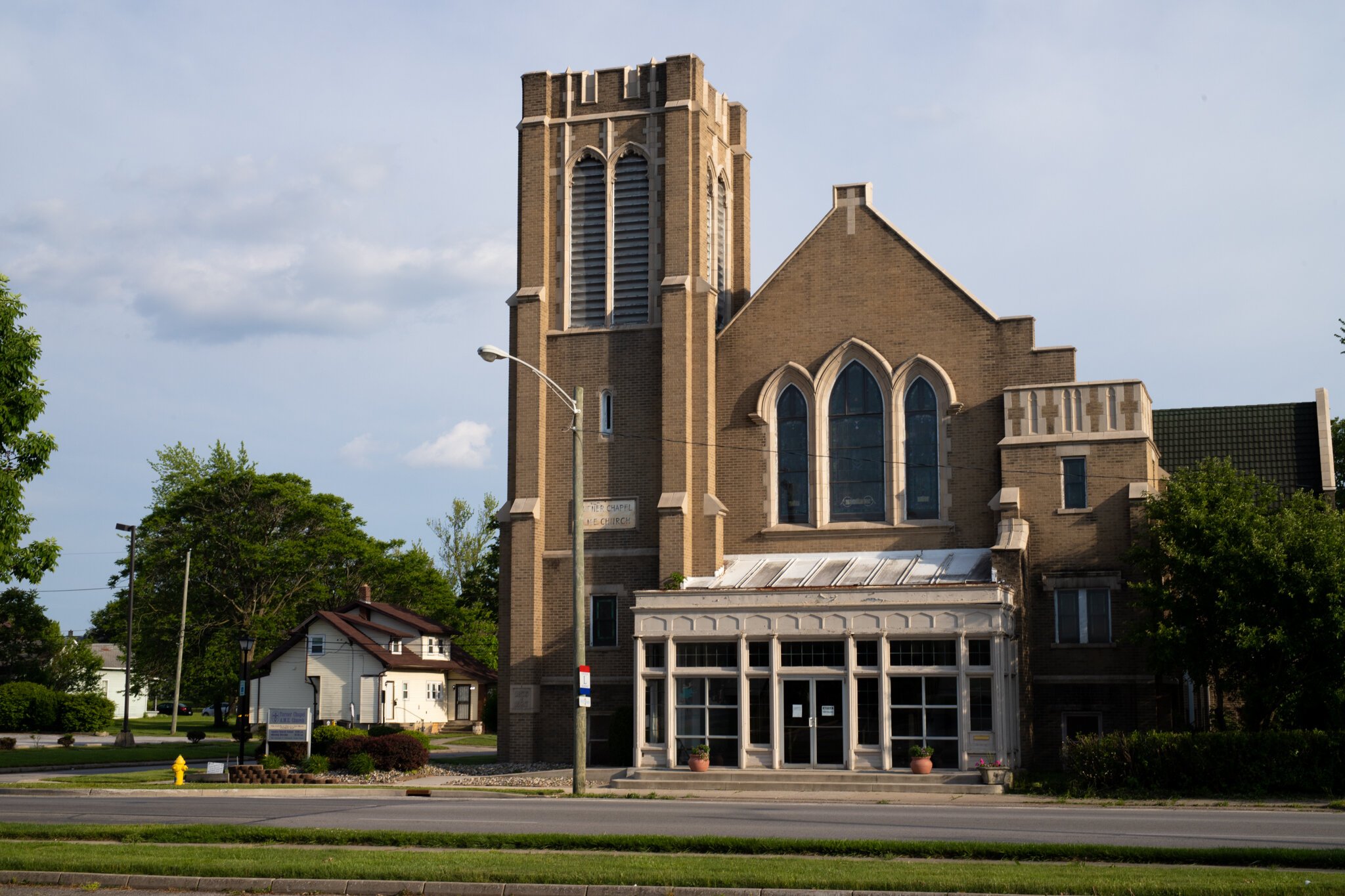 Turner Chapel A.M.E. Church was the first Black church in Fort Wayne in 1875.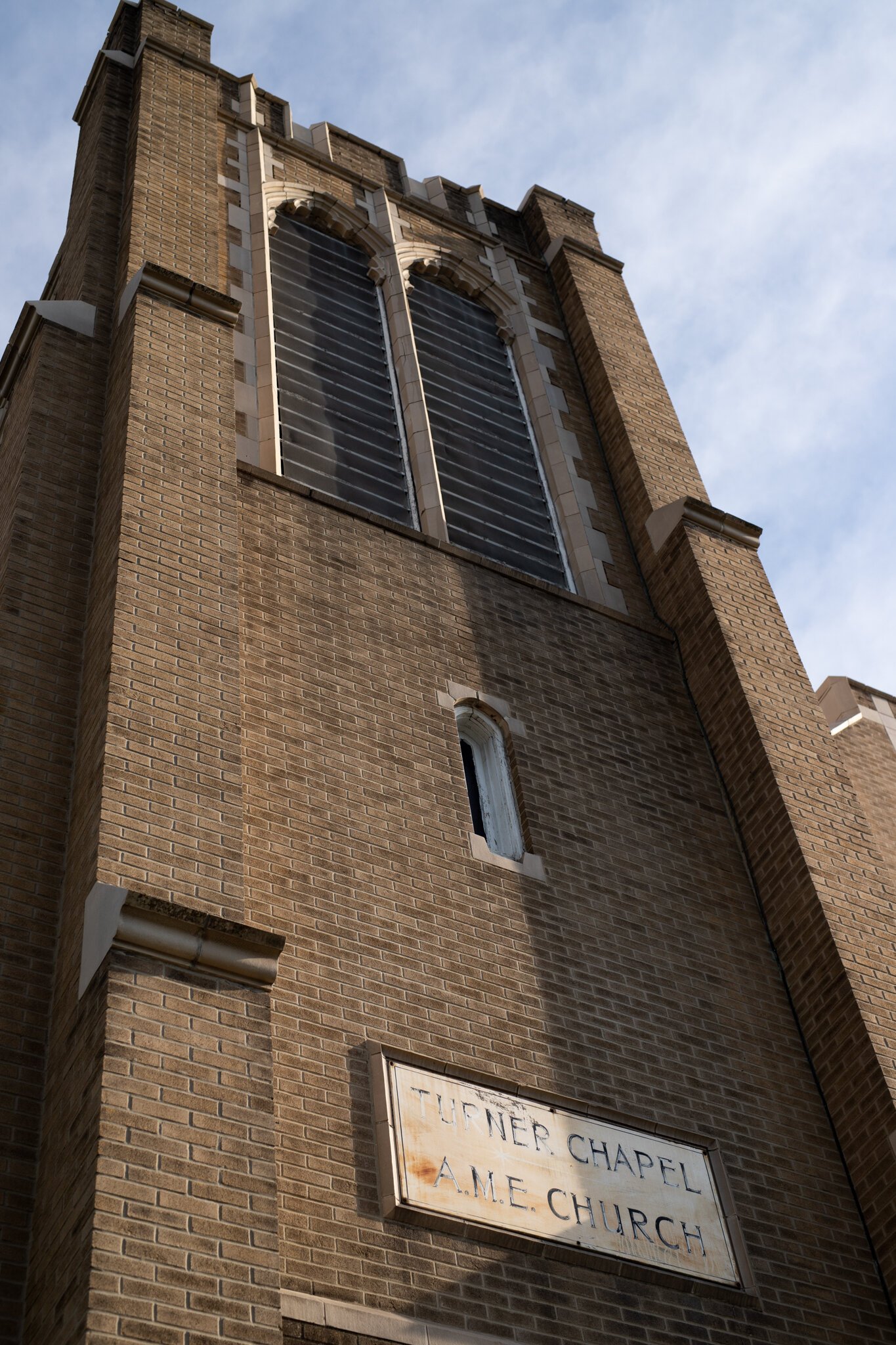 Turner Chapel A.M.E. Church was the first Black church in Fort Wayne in 1875.
Ridley says she's eager to make the stories of local elders known and to give honor where honor is due.
"I'm excited about the opportunity to honor these people who have been in our community for decades, and many of them have never received any real expression of gratitude," Ridley says. "I'm grateful we have so many elders that we can actually expose to the community and help us to recognize and remember their contributions."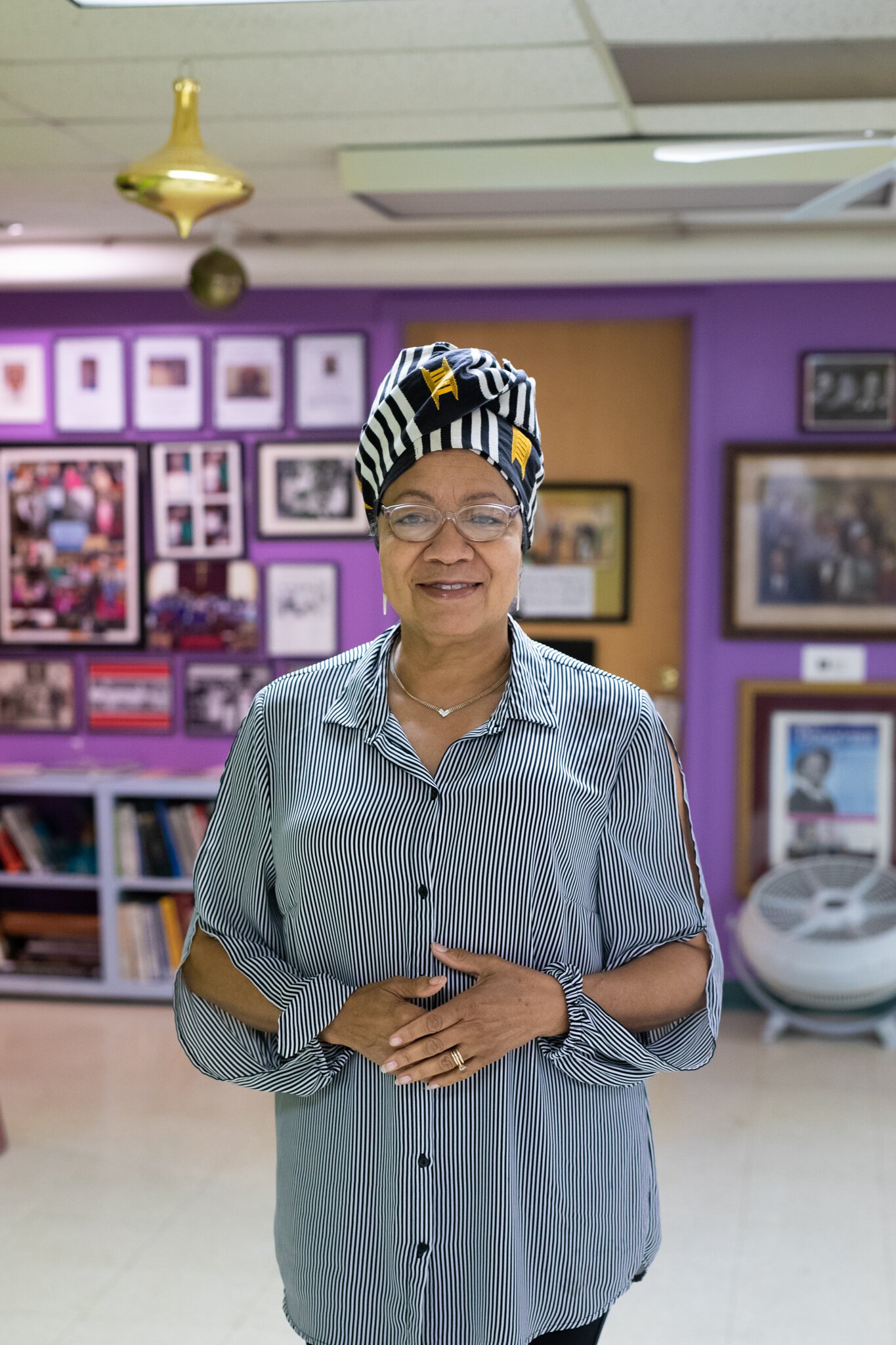 Condra Ridley is an Elders Committee Member for Juneteenth in 2021.
In all, there are 17 community elders from diverse backgrounds who will be honored during the ceremony, six of whom are age 90 or older. Anita Dortch, another Elders Committee member, says youth might not always think about their elders and their contributions, but they are as foundational to Fort Wayne's future as roux is to gumbo. 
"We have to have the roux to make everything good," she says.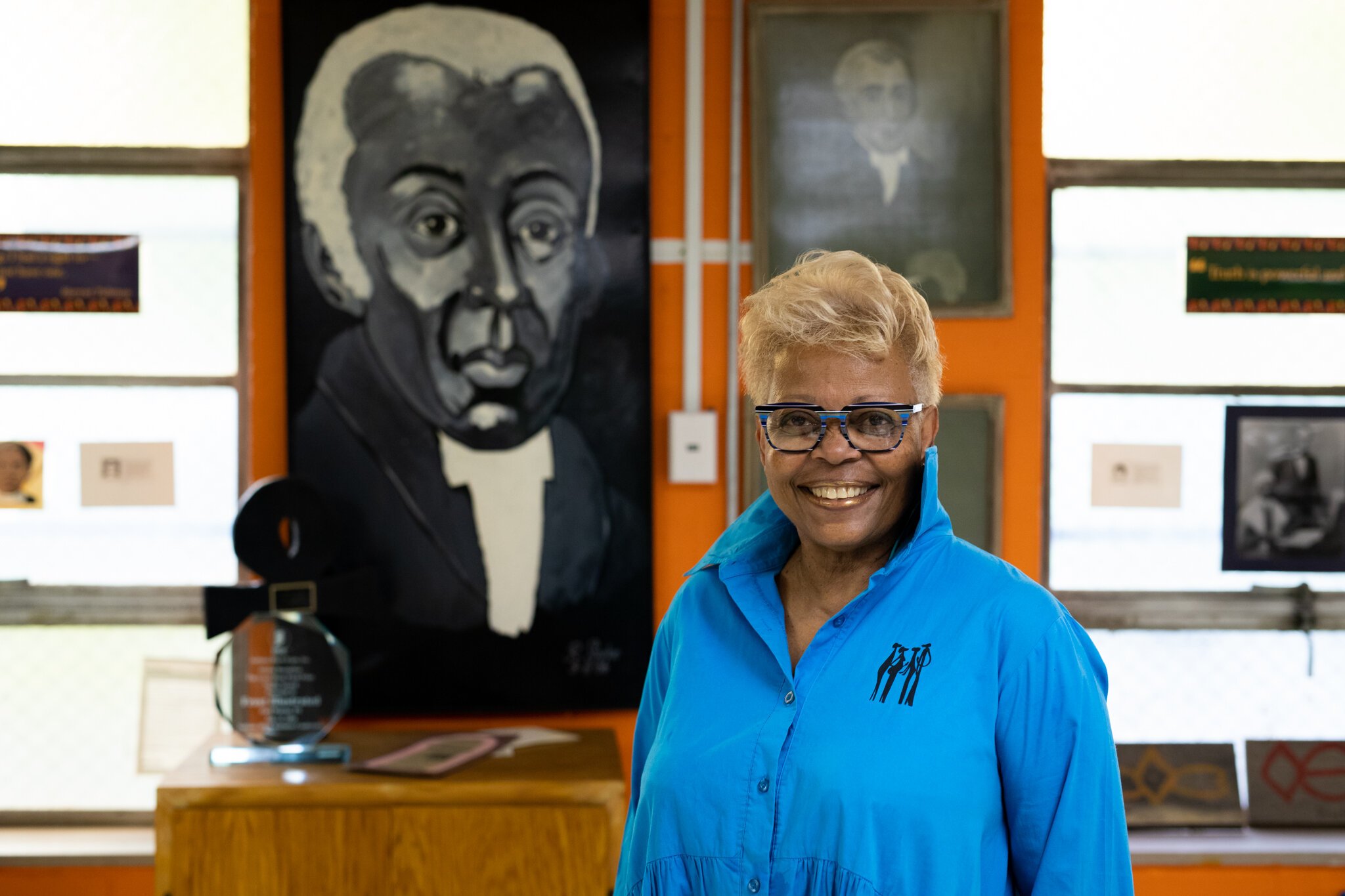 Anita Dortch is an Elders Committee Member for Juneteenth in 2021.
While the Juneteenth celebration might be a new weeklong event on Fort Wayne's summer calendar, Curry hopes it will become a recurring, local favorite, like Three Rivers Festival, Greek Fest, or German Fest.
"Everyone is welcome," Curry says.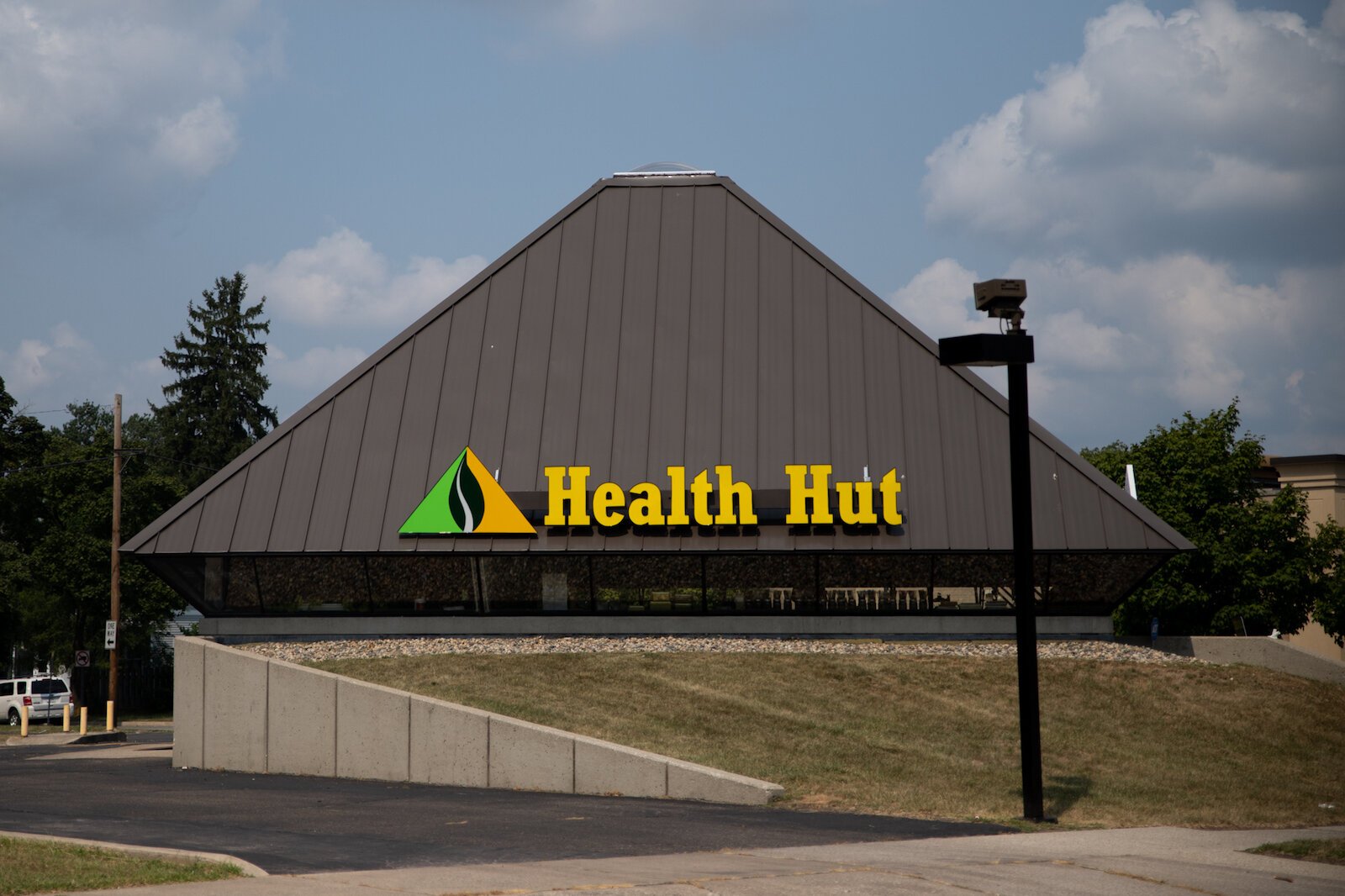 The Health Hut is hosting a showcase of local Black artists with Urban Update as part of a week-long, citywide Juneteenth celebration from June 13-19 with a theme of #UnityInTheCommunity.
Overall, the group hopes that Juneteenth shines a light on Fort Wayne's Black and African American communities and gives all members of the city an opportunity to connect with the holiday's history in a new way.
"We talk a lot about freedom, but this gives us a chance to focus in and recognize that one of the great freedoms that we have is the freedom to assemble–to get together and to celebrate those things that are most important," Ridley says. "This is an opportunity for us to honor our ancestors and to look at where we stand now in terms of our freedoms as individuals as well as a collective. It's already been a really tremendous experience for us to be able to work together."
Learn more
If you are unable to attend Juneteenth events or sign up to volunteer, you can show your support by contributing to the Juneteenth Collaborative's GoFundMe campaign. 
Juneteenth Celebration Schedule
Elder Jubilee: Honoring Community Elders – Featuring Brunch & Live Entertainment – $10 
Sunday, June 13, 2021 –  2:00 PM – 4:00 PM at Turner Chapel AME – 836 E. Jefferson Blvd
Tickets can be purchased at Eventbrite or by calling 260.348.0267.
Sowing Seeds: Gardening with Smiley's Garden
Monday, June 14, 2021 – 6:00 PM – 8:00 PM Angels & Human Agricultural Co-operative next to Fellowship Missionary Church at 2500 Tillman Rd
Power of Black Economics: Liberty Group Realty & House to Holmes 
Tuesday, June 15, 2021 -6:00 PM – 8:00 PM at Turner Chapel AME – 836 E. Jefferson Blvd
Freedom Fest: A Day of Remembrance: A Showcase of Local Black Artists with Urban Update
Wednesday, June 16, 2021 – 6 PM – 9 PM at Health Hut Wellness Center – 3304 Fairfield Ave
Lawn & Learn: Interactive Community Discussion 
Thursday, June 17, 2021 – 6:00 PM – 8:00 PM at The Fort Wayne Urban League – 2135 S. Hanna St
Under the Tent: Young Adult Night (age 21+) 
Friday, June 18, 2021 – 8:00 PM – 12:00 AM – Ayahso Nice Jamaican Grill & Creamery – 5921 Hessen Cassel Rd
Art Leadership Center Promenade
Saturday, June 19, 2021, at Weisser Park – 802 Eckart
Promenade Passing of the Torch Ceremony – 10:30 AM – 11:00 AM
Promenade – 12:30 – 1:30
Credit: Source link