Nigeria: In Nigeria, weddings can range from $9,460 to $13,515, with guest lists often reflecting larger budgets. According to CNN, prominent wedding planner Funke Bucknor notes that costs can vary greatly, with some weddings costing as little as $13,869.65 and others reaching up to $277,393.
The wedding industry has also significantly impacted the makeup artistry industry, with celebrity makeup artist Jide of St. Ola charging a minimum of $1,000 for bridal makeup services.
Kenya: A 2018 survey by Samantha Bridals found that the average cost of a wedding in Kenya is approximately $34,854, with many couples striving to keep their expenses under $14,900. Kenya boasts stunning wedding locations, such as the Black River Gorges National Park and Port Louis, making it possible for couples to find affordable options for their big day.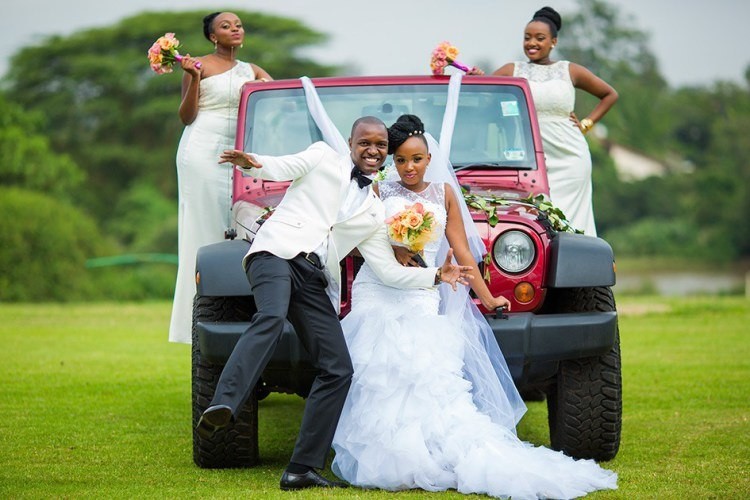 Mauritius: According to The Telegraph, a wedding in Mauritius will cost an average of over $500, excluding expenses such as a photographer or designer wedding dress. With its stunning nuptial spots, Mauritius offers a budget-friendly option for couples.
South Africa: Johannesburg-based wedding planner Natasha Viet, owner of Weddings By Tasha, reports that the average cost of a wedding in South Africa she has seen is R200,000. This cost can vary greatly depending on the venue, catering, and decor. Natasha notes that some venues charge R25,000 for hire and others R60,000, while catering costs can range from R350 to R700 per head.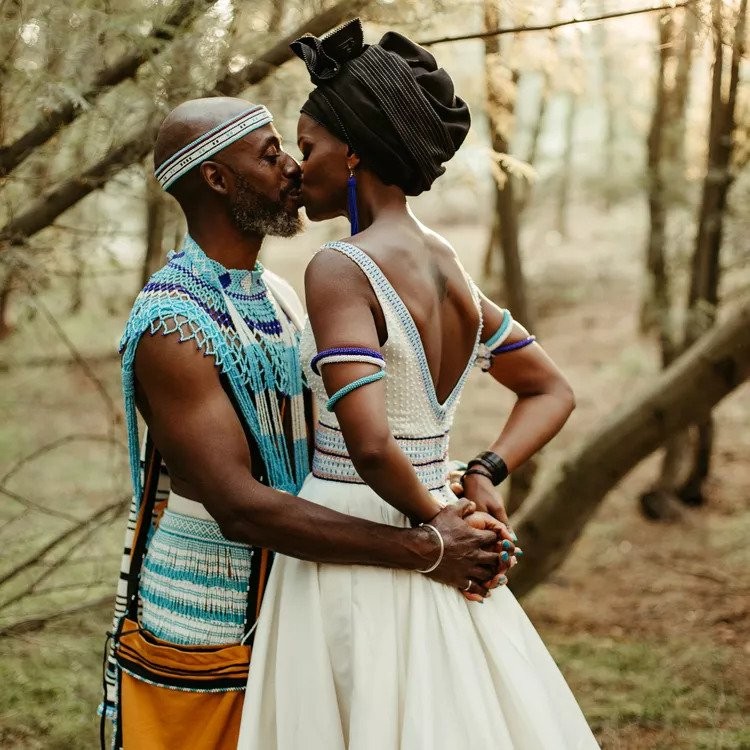 Egypt: Egyptian weddings are grand and elaborate, and are usually held in large event spaces, hotel ballrooms, or on private estates. According to Reuters, the cost of a wedding in Egypt can vary greatly depending on location, venue, and type of wedding, with the average cost ranging from EGP 30,000 ($1,600) to EGP 100,000 ($5,500). Venue, catering, entertainment, and decorations can all have a significant impact on the total cost.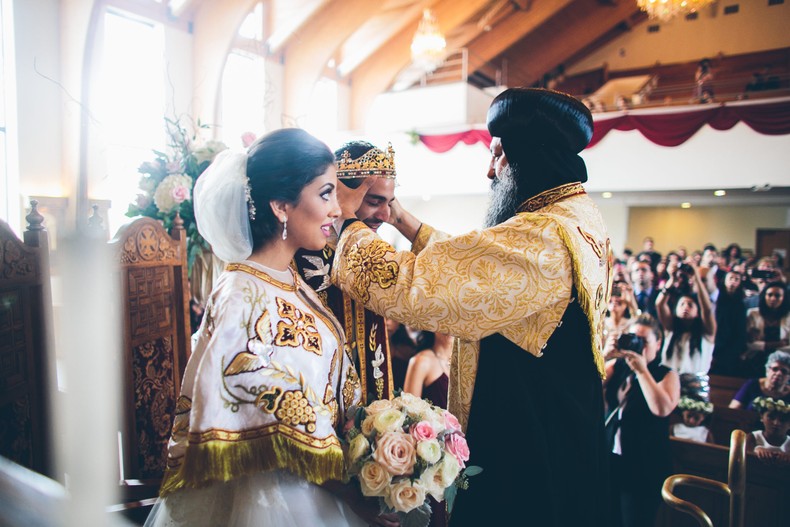 Credit: Source link