CONROE, TX – Learning CPR can save the life of someone in distress when minutes count. You never know when you will make the difference by learning basic techniques. Belisia Roberts-Brandley founded Save a Life CPR February 11, 2017, coincidentally just prior to Valentine's Day as a mobile business providing CPR training customized to the nature of the business.
Save a Life CPR specializes in the convenience of training at business locations often during lunch to eliminate the need for travel. Businesses range in a variety of industries from Childcare to Healthcare and Restaurants. Many industries must stay in compliance with state mandated trainings to maintain licenses and the convenience makes it easier. Individuals are also offered trainings on Tuesday or Thursday evenings and an option for Saturday mornings. 
Roberts-Brandley was employed for over 20 years in the dental industry when she was given an opportunity to be the Dental Assistant Adjunct Professor at Sam Houston State University at the end of 2015. She was gradually given additional leadership opportunities from re-writing curriculum to taking on the role of CPR Instructor and working as the office administrator at a dental office. After her first CPR training at a dental office in February 2017 her passion to own her own business through teaching became the spark leading to Save a Life CPR. The next week she quit her job fulltime job as an administrator at the dental office while maintaining the position with SHSU and became her own boss.
Advertisement
There was no looking back. Belisia worked hard to research pricing, methodology, and set up for the business. It had to be right, and she stayed up late nights perfected her business prior to booking any classes. 
"Deep down inside I always had a dream to own my own business. Over the last couple of years, I have had this passion to start a small business group in the community for African Americans," said Belisia. "In December of 2019 there were no community organizations supporting the African American community, so I started a Facebook group called "Small Business Jumpstart." 
The group informed and educated members on how to start a business. Daily posts included tips on how to apply for their DBA, EIN, and paperwork you will need to open your business bank accounts. After the success of the group in March of 2020 Roberts-Brandley launched her first business Pop-Up Shop in Willis. Now there are additional Pop-Up Shop events in the community for small business owners to take pride in their businesses with over 30 booths set up to sell products/services. 
Advertisement

Once the Save a Life CPR website was complete, she had many interested individuals needing training, but she did not have a location for classes. Belisia saw a Facebook promotion for office space at Office Evolution. After meeting with Tina, the office manager, she knew this was her destination. They truly believe in the Hawaiian term "Ohana" (everyone is family). 
"Roger, Phil, and Tina maintain a clean, safe environment. Every tenant has an answering phone service, access to the building 24/7, their business mailbox and mail services. And the cost for my office space is well within my budget. Since I have been at this location and have changed my address on Google my traffic on Google has increased 38%. This location is great. When my customers visit, they always compliment the décor of the building." 
Confirm your appointment with Belisia Roberts-Brandley by going online to www.savealifelearncpr101.com or call the Save a Life CPR office number at (936) 283-4107 Monday through Friday 9:00 a.m. – 5:00 p.m. All COVID safety precautions are in place to keep both staff safe as well as customers. 
Advertisement
Roberts-Brandley lives by this quote by Bishop Rosie O'Neal, "Procrastination is the arrogant assumption that God owes you another chance to do tomorrow what he gave you the chance to do today." 
Office Evolution is located at 525 Woodland Square Blvd off FM 1488 in the Marcel Town Center. With over 400 parking spaces and 6 restaurants, tenants leasing office space are never inconvenienced looking for space in a garage or leaving for lunch. For more information about Office Evolution-The Woodlands visit www.officeevolution.com/locations/woodlands or call 936-270-1150. Follow them on Facebook at www.facebook.com/officeevolutionConroe76.
Advertisement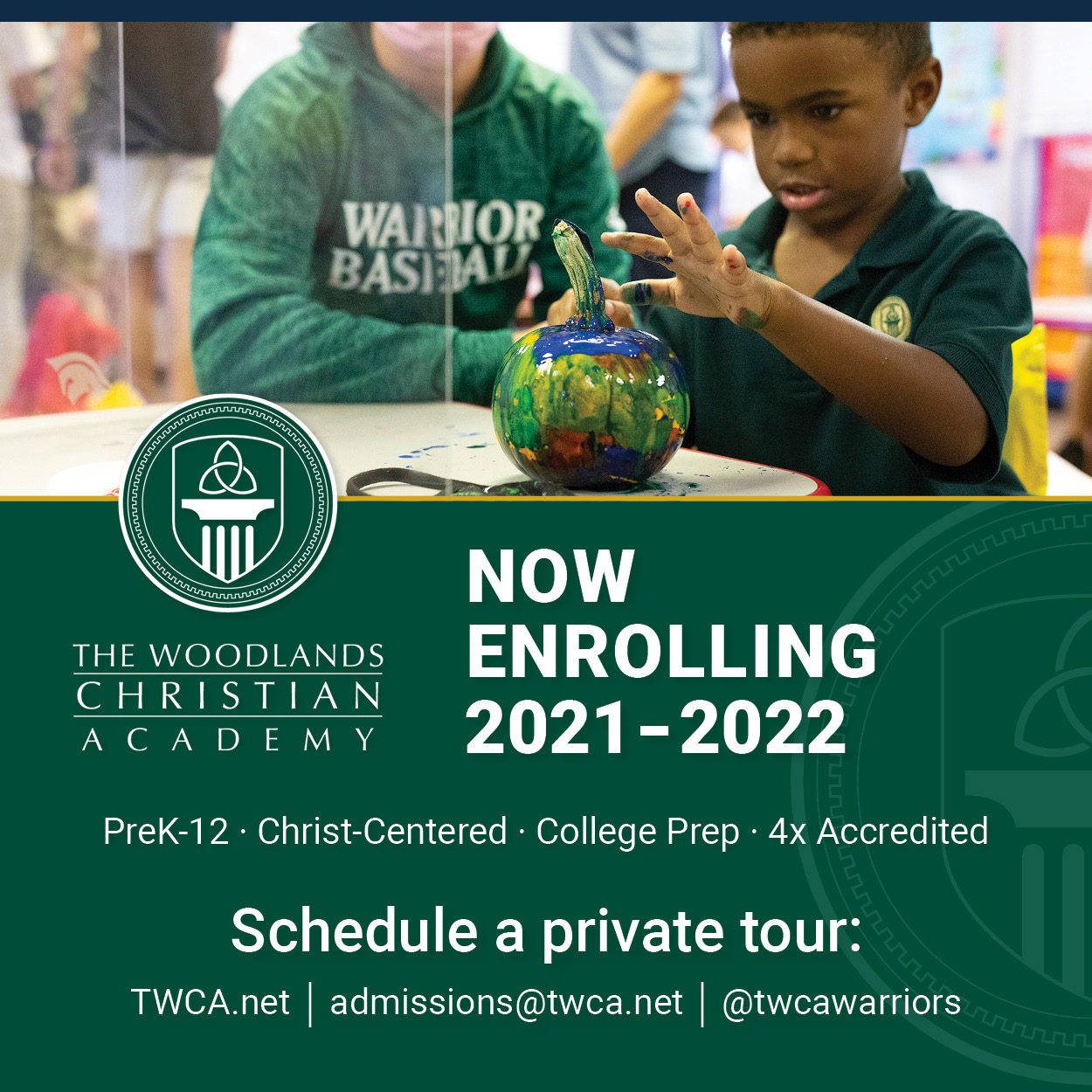 Credit: Source link