The U.S. Food and Drug Administration proposed rules banning menthol cigarettes and flavored cigars in April. Because nearly 85 percent of all Black smokers choose menthols, compared to 30 percent of white smokers, one potential outcome is that the policy could help close health disparities, as African Americans are more likely to die from smoking-related diseases. Local public health officials agree that this potential for an improved health outcome outweighs the risk of other ramifications.  
The proposal has triggered concerns about criminalization of menthol smokers. Menthols were heavily targeted to Black communities in the 1960s, and Mark Yancy, president of health equity advocacy organization NashvilleHealth, sees this ban as a way to unwind that. 
"The risk to our community from a health standpoint outweighs the risk of this issue about the criminalization angle, but it's not an unfounded concern," he said.  
Yancy suggests that tobacco companies may have an interest in making this ban a racial issue to prevent the ban altogether. 
"A lot of the voices that you're hearing about the criminalization of the Black community behind this being banned is actually coming from the lobbying community, of the smoking community, of the tobacco community," he said. "They are very nuanced and insidious to know that it would get our attention from a Black community standpoint."
The FDA said it would only enforce this ban on manufacturers, distributors, wholesalers, importers and retailers. In a press release, the agency did recognize concerns around how state and local law enforcement may interpret this ban and incorporate it into their own laws.
 "These proposed regulations do not include a prohibition on individual consumer possession or use," the press release noted.  
While the FDA said that menthols are easier to start smoking and harder to quit, according to a study by researchers at Vanderbilt University Medical Center, quit rates among smokers are similar between menthol and non-menthol smokers. The study tracked smokers starting in 2002 and followed up three times up until 2017 and did not find a statistically significant difference between white and Black participants. It found that the annual quit rate was 4.3 percent for menthol smokers and 4.5 percent for non-menthol smokers. 
"In this large-scale follow-up study, we could not confirm the FDA's report that menthols are harder to quit, at least in the population we followed," William Blot, research professor at VUMC and an author of the study, said in a release. "This finding, when combined with the possibility that menthols may be associated with lower lung cancer risk and with the potential social consequences of banning a product preferentially used by Blacks, suggests caution in the implementation of a ban." 
Lillian Maddox-Whitehead, interim director of the prevention and wellness division of Metro Public Health Department said she sees a ban of menthol cigarettes as a public health win, especially because smoking is the leading preventable cause of death in the country.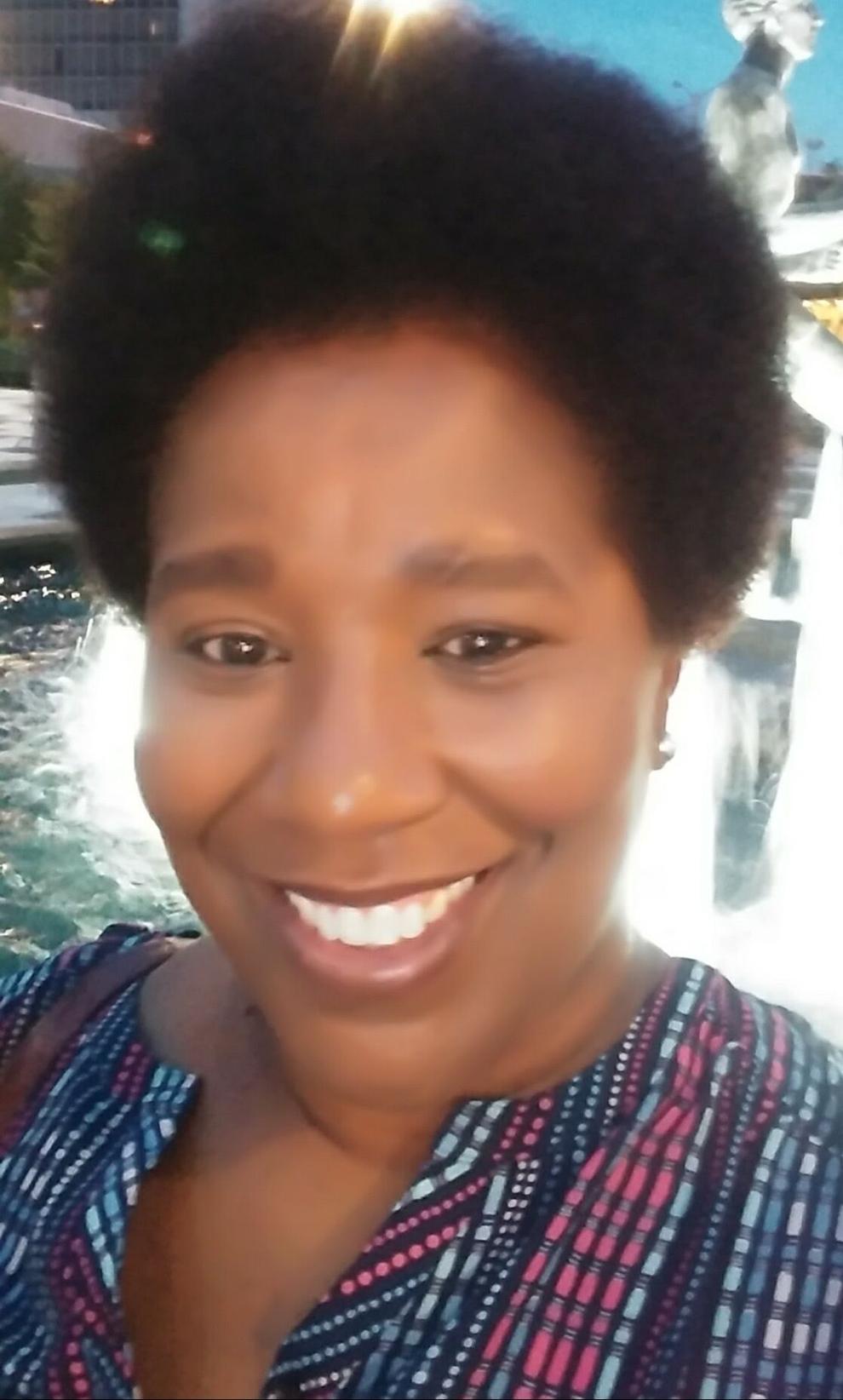 "This is great for public health, because we're going to see a decrease in the number of people smoking," Maddox-Whitehead said. "When you look at how disproportionately some of these diseases affect African Americans — more died from lung cancer and heart disease and things of that nature — it's going to be a win for them, because it's going to improve their quality of health."
A public health win requires that people do, in fact, quit when the ban goes into place. The state offers the TN Tobacco Quitline, a free phone coaching service.  
Metro Public Health also offers Nashville Breathe Easy, an initiative that provides free smoking cessation classes for multi-unit housing complexes. These classes last eight weeks and focus on behavioral changes, Maddox-Whitehead said. Many associate smoking with a time of day, a social setting or alcohol, so it's about disconnecting those things and reducing stressors, she added. Using breathalyzer tests, members have their smoking rates measured at the beginning and end of the classes, but there's not a follow-up at this time. 
Tennessee ranks fifth in the country for highest smoking rates, at 19.5 percent. NashvilleHealth's community wellbeing survey found that 13 percent of Nashvillians surveyed are currently smokers. 
Massachusetts and California have banned menthol cigarettes altogether, and at least 150 communities already restrict the sale of menthol cigarettes, according to data from Tobacco Free Kids. No Tennessee communities have restrictions on menthol cigarettes, however. 
The proposed ban is now in a public comment period, which is open through July 5. 
Credit: Source link