One of the more popular past times, as people continue to weary about going outside their homes for entertainment, are movies offered in the home via media-service providers like Netflix, Hulu and Prime Video.
Many people may be unaware that the preponderance of movies, old and new include actors and actresses who are Caribbean-Americans, including: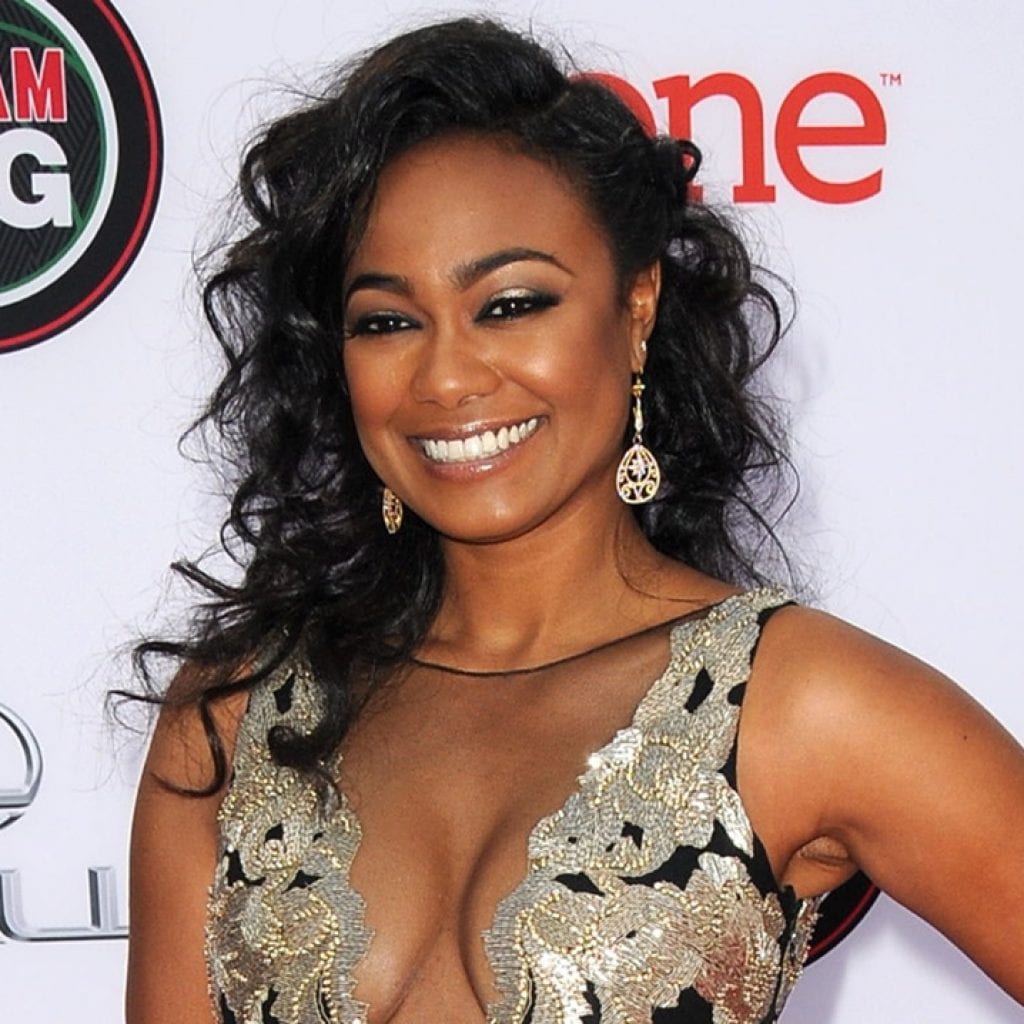 Tatyana Marisol Ali (born January 24, 1979) is an American actress and singer best known for her role as Ashley Banks on the NBC sitcom The Fresh Prince of Bel-Air from 1990 to 1996. She starred as Tyana Jones on the TV One original series Love That Girl!, and played a recurring role as Roxanne on the CBS soap opera The Young and the Restless from 2007 to 2013.
Ali was born in North Bellmore, New York on January 24, 1979, the eldest daughter of Sheriff and Sonia Ali. She is of Dougla (Panamanian and Indo-Trinidadian) descent.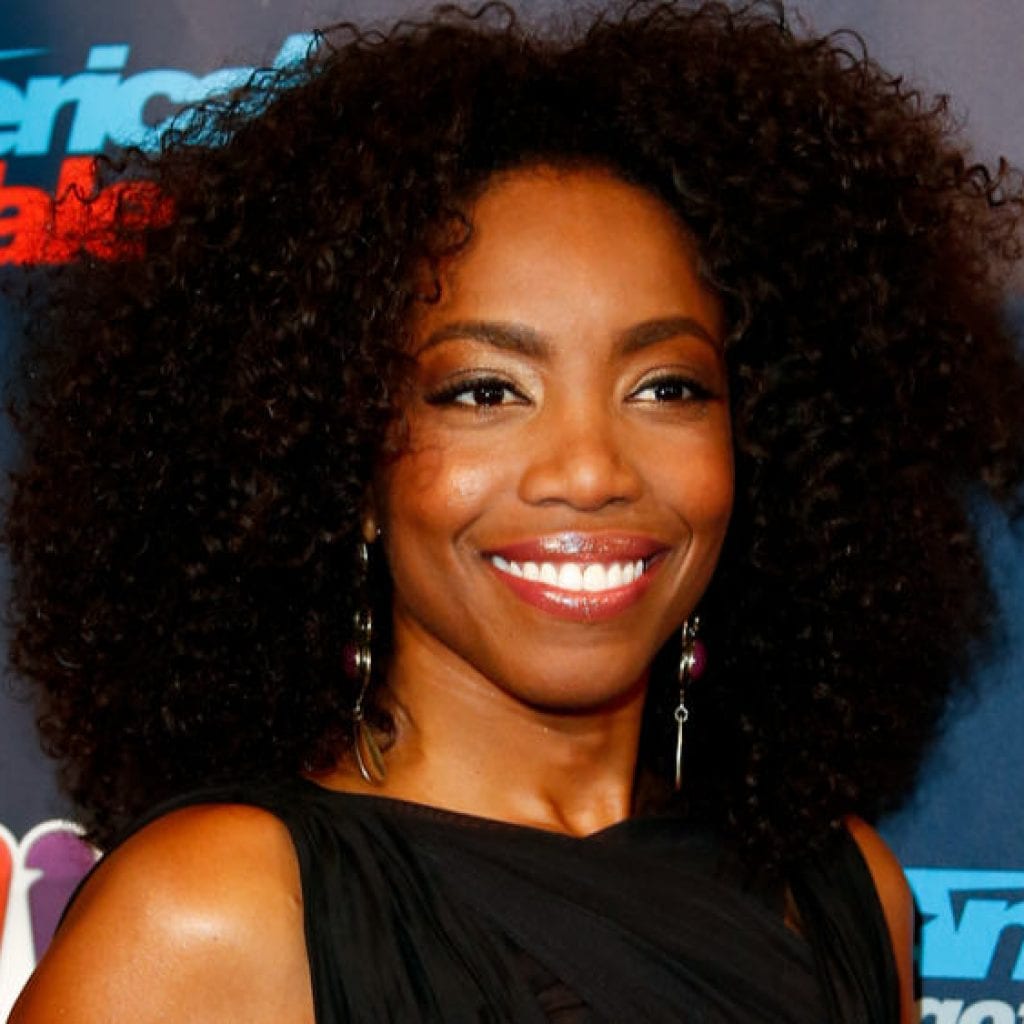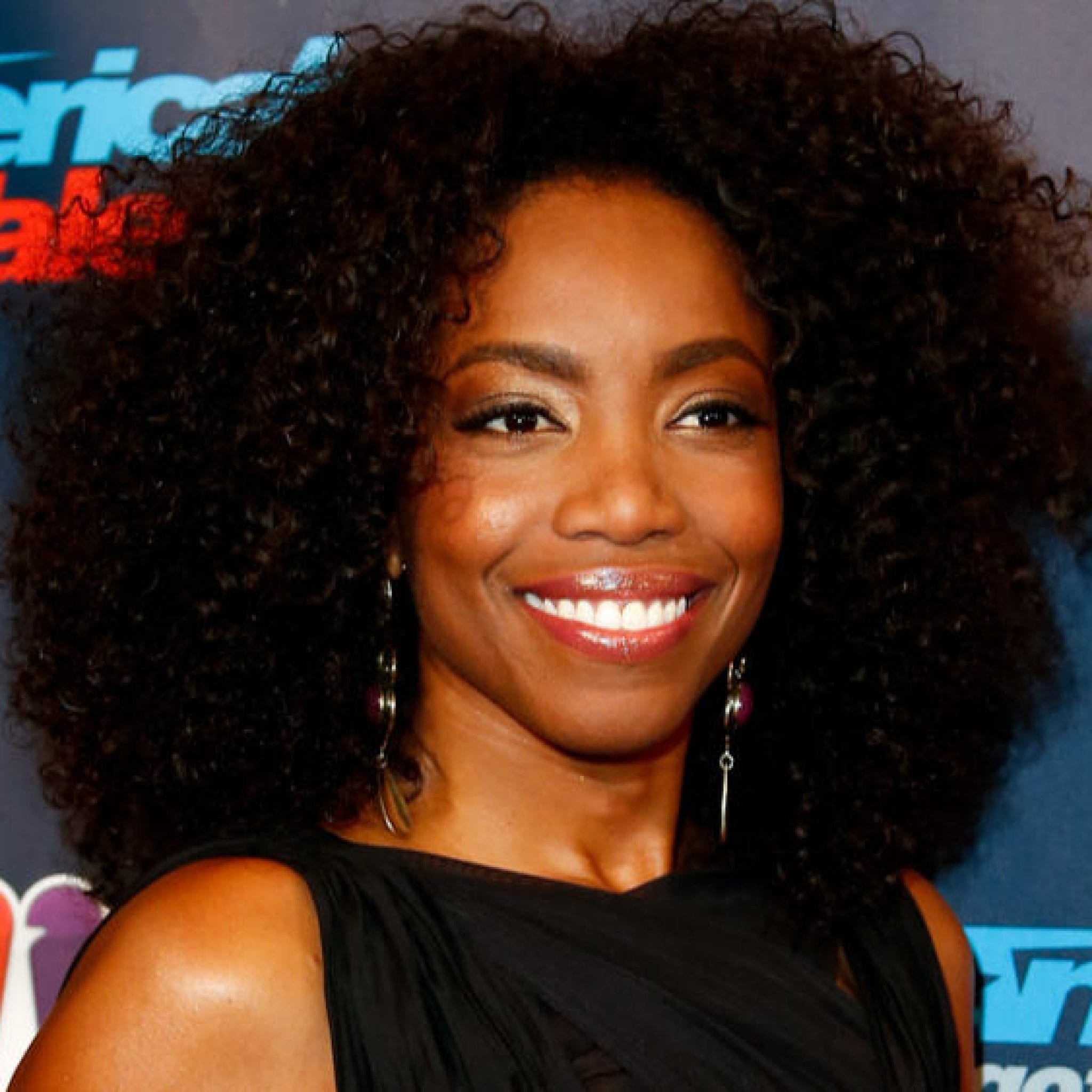 Heather Headley (born October 5, 1974) is a Trinidadian-American singer, songwriter, record producer, and actress. She won the 2000 Tony Award for Best Actress in a Musical for the titular role of Aida. She also won the 2010 Grammy Award for Best Contemporary R&B Gospel Album for her album Audience of One. In 2018, she recurred as Gwen Garrett on the NBC medical drama television series Chicago Med.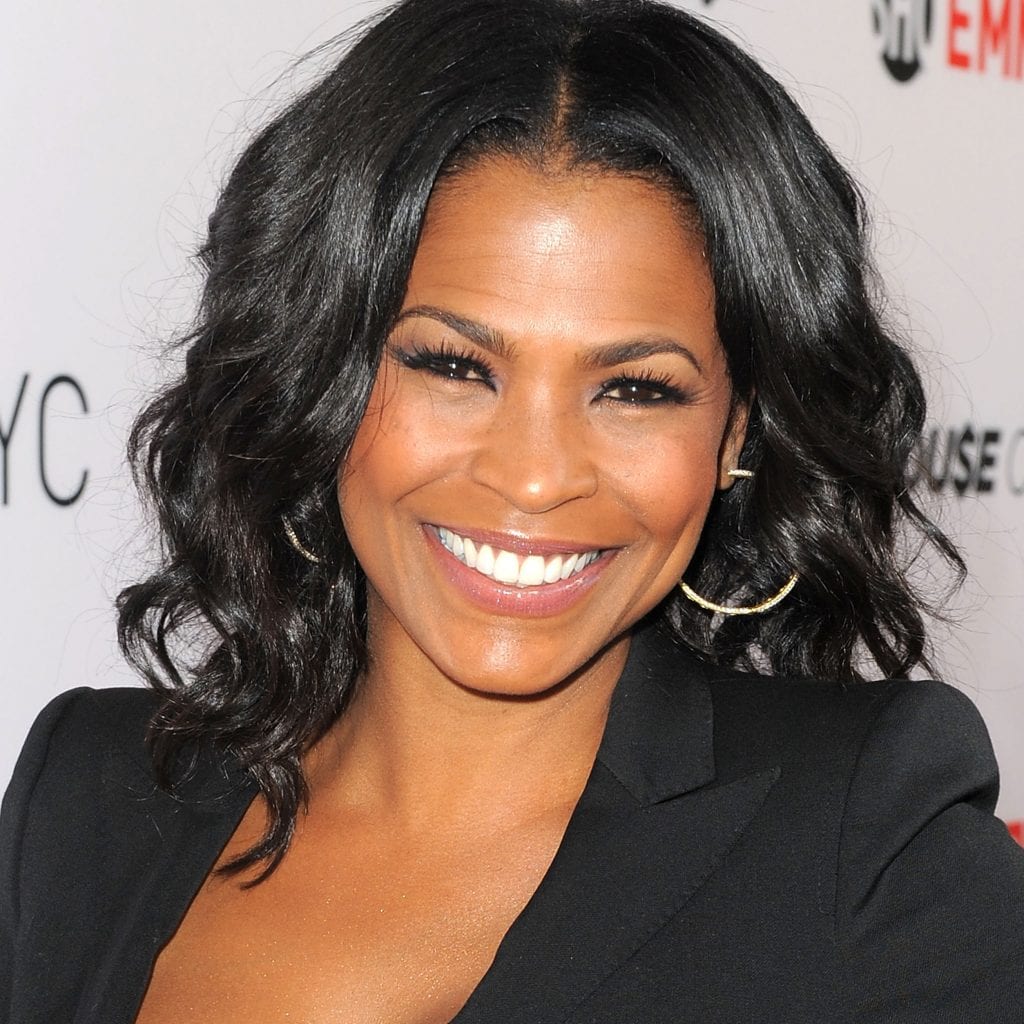 Nia Talita Long (born October 30, 1970) is an American actress. She is known for her roles in the television series The Fresh Prince of Bel-Air, Third Watch and Empire, and the films Boyz n the Hood, Friday, Love Jones, Soul Food, In Too Deep, The Best Man, Big Momma's House and Are We There Yet?.
Long was born in Brooklyn, New York, to Talita Long (née Gillman), a teacher and printmaker, and Doughtry Long, a high school teacher and poet.  Her family is of Trinidadian, Grenadian, Vincentian, and Barbadian descent.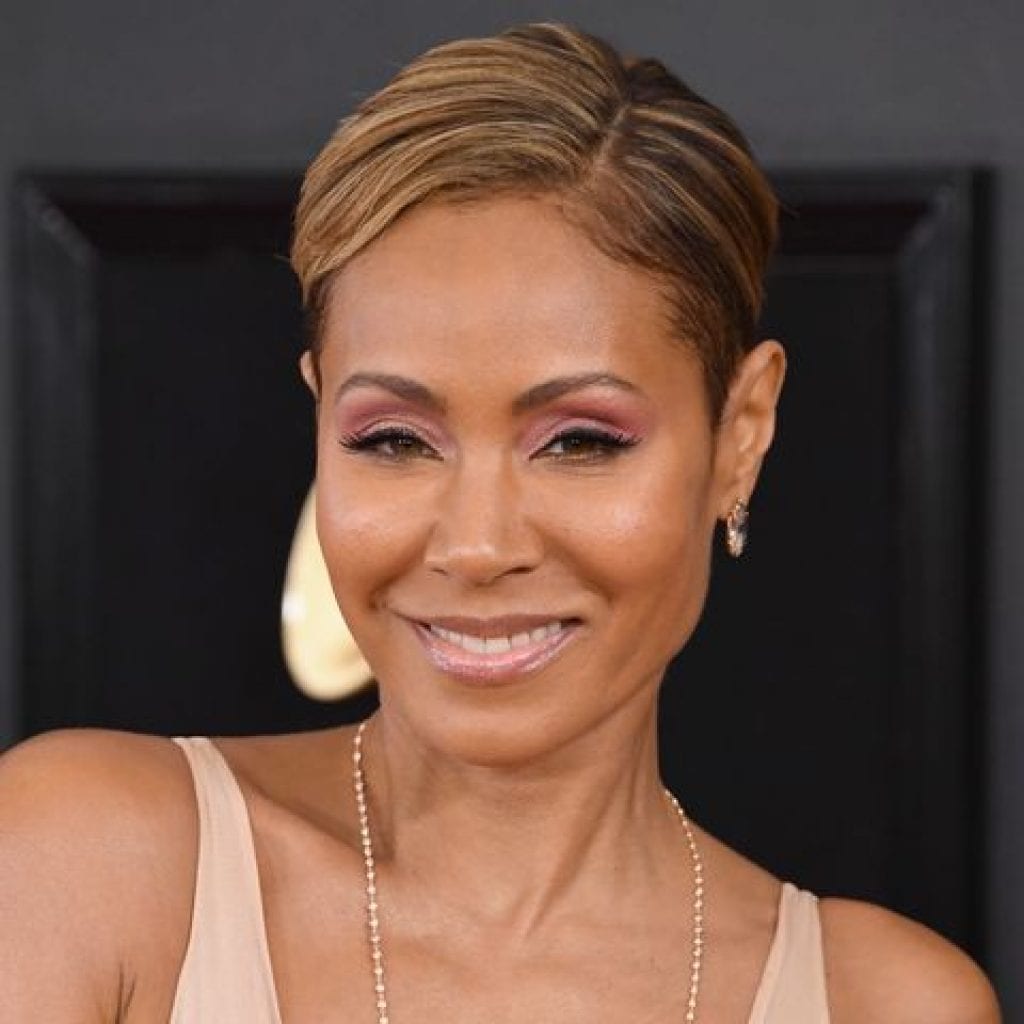 Jada Koren Pinkett Smith (born September 18, 1971) is an American actress, singer-songwriter, screenwriter and businesswoman.
Born in Baltimore, Maryland, Jada Pinkett Smith was named after her mother's favorite soap-opera actress, Jada Rowland. Pinkett Smith is of Jamaican and Barbadian descent on her mother's side and African-American descent on her father's side.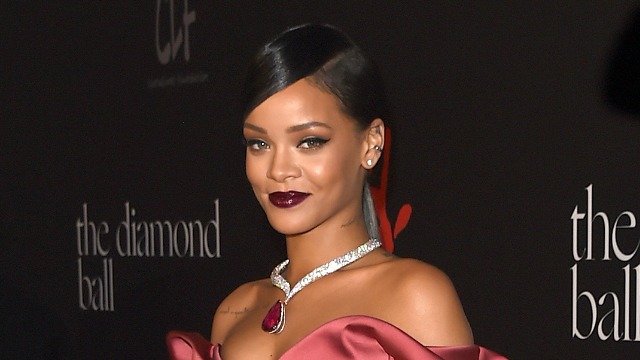 Robyn Rihanna Fenty born February 20, 1988) is a Barbadian and internationally renowned singer, songwriter, actress, and businesswoman who is known for embracing various musical styles.
Extremely popular for her singing career, Rihanna has had acting roles in her first theatrical feature film Battleship, which was released in May 2012. In 2015, she appeared in the voice role of Tip in the animated feature film Home alongside Jim Parsons and Jennifer Lopez. Her other movie appearances included a major role in Valerian and the City of a Thousand Planets, in 2017,  Ocean's 8 in 2018, and Guava Island in 2019.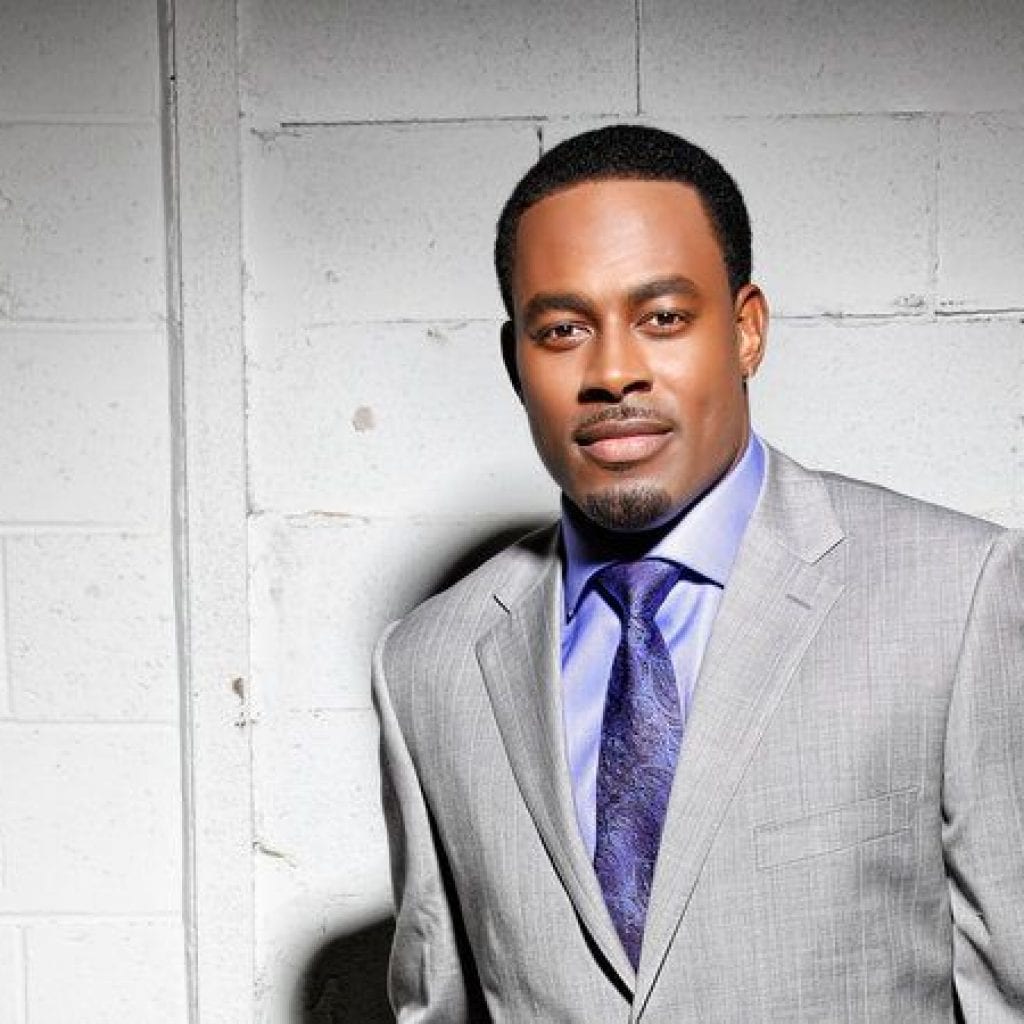 Lamman Rucker (born October 6, 1971) is an American actor. Rucker began his career on the daytime soap operas As the World Turns and All My Children, before roles in Tyler Perry's films Why Did I Get Married?, Why Did I Get Married Too?, and Meet the Browns, and its television adaptation. In 2016, he began starring as Jacob Greenleaf in the Oprah Winfrey Network drama series, Greenleaf.
Rucker was born in Pittsburgh, Pennsylvania, the son of Malaya (née Ray) and Eric Rucker. He has partial ancestry from Barbados.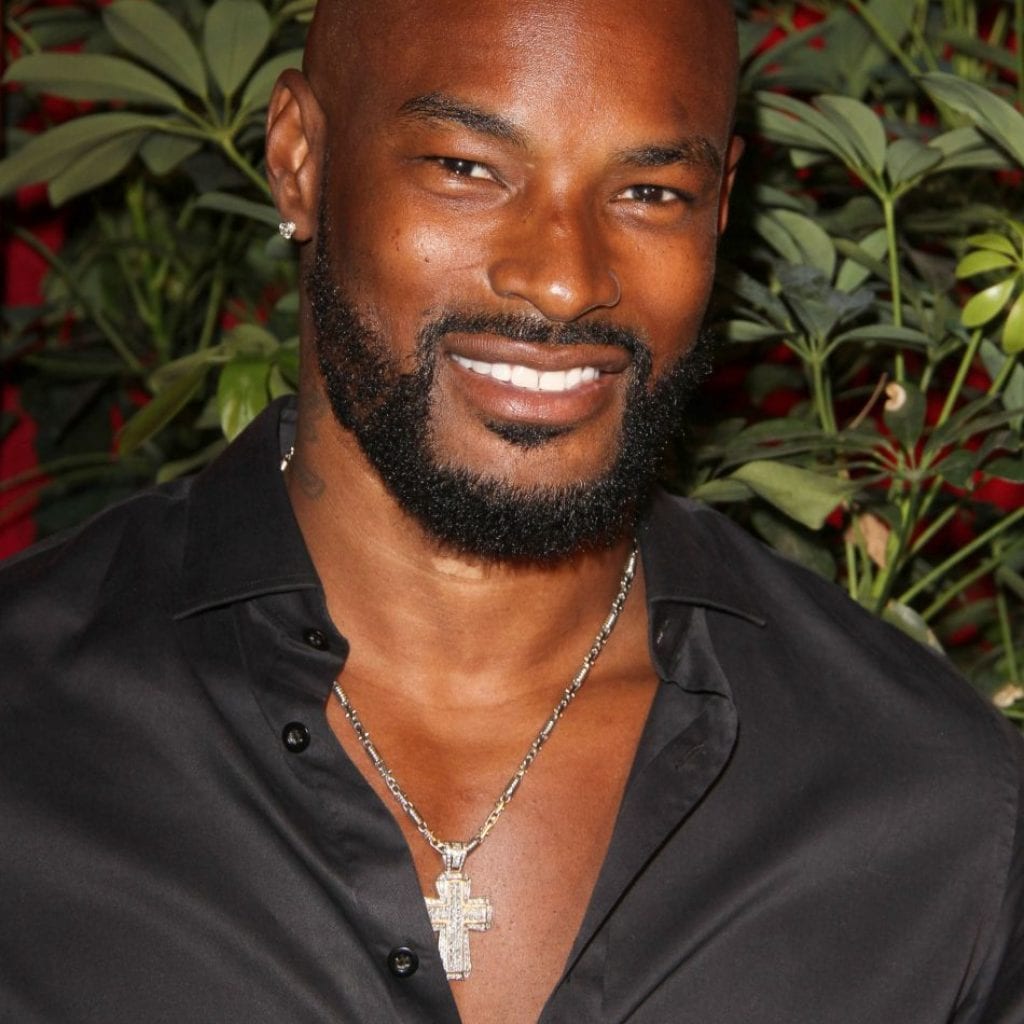 Tyson Beckford (born December 19, 1970) is an American model and actor best known as a Ralph Lauren Polo model. He was also the host of both seasons of the Bravo program Make Me a Supermodel. Beckford has been described as one of the most successful black male supermodels of all time, achieving fame and huge contracts similar to the female models that had huge success in the 1990s.
Beckford was born in Rochester, New York on December 19, 1970 to an Afro Jamaican mother, Hillary Dixon Hall and a Panamanian father of Afro-Jamaican and Chinese-Jamaican descent, Lloyd Beckford.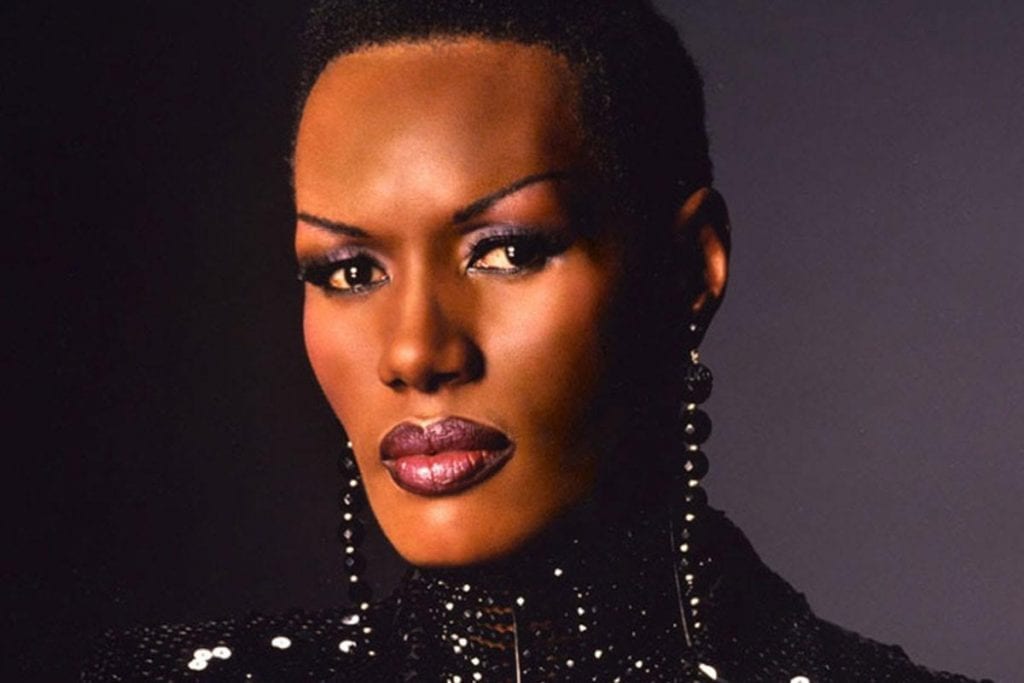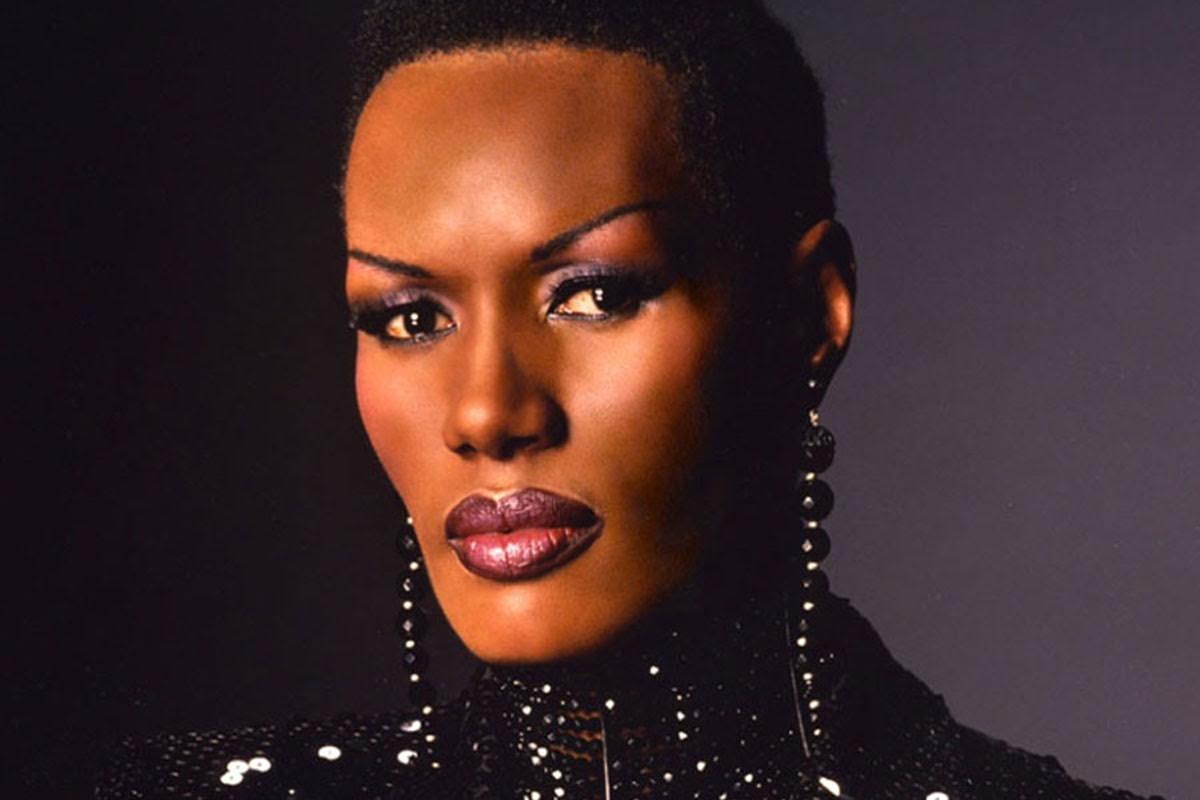 Grace Beverly Jones OJ (born 19 May 1948) is a Jamaican model, singer, songwriter, record producer, and actress. In 1999, Jones ranked 82nd on VH1's 100 Greatest Women of Rock and Roll, and in 2008, she was honored with a Q Idol Award. Jones influenced the cross-dressing movement of the 1980s and has been an inspiration for artists including Annie Lennox, Lady Gaga, Rihanna, Solange, Lorde, Róisín Murphy, Brazilian Girls, Nile Rodgers, Santigold, and Basement Jaxx. In 2016, Billboard magazine ranked her as the 40th greatest dance club artist of all time.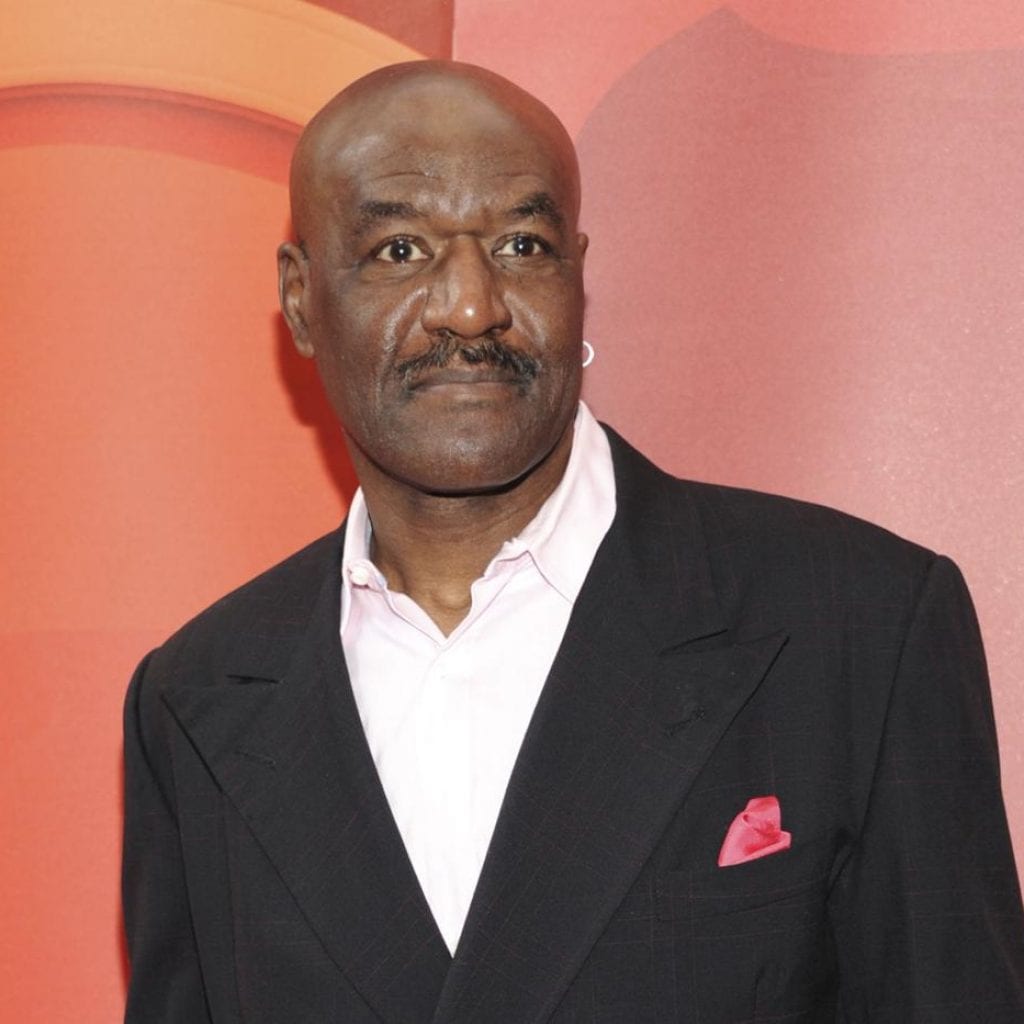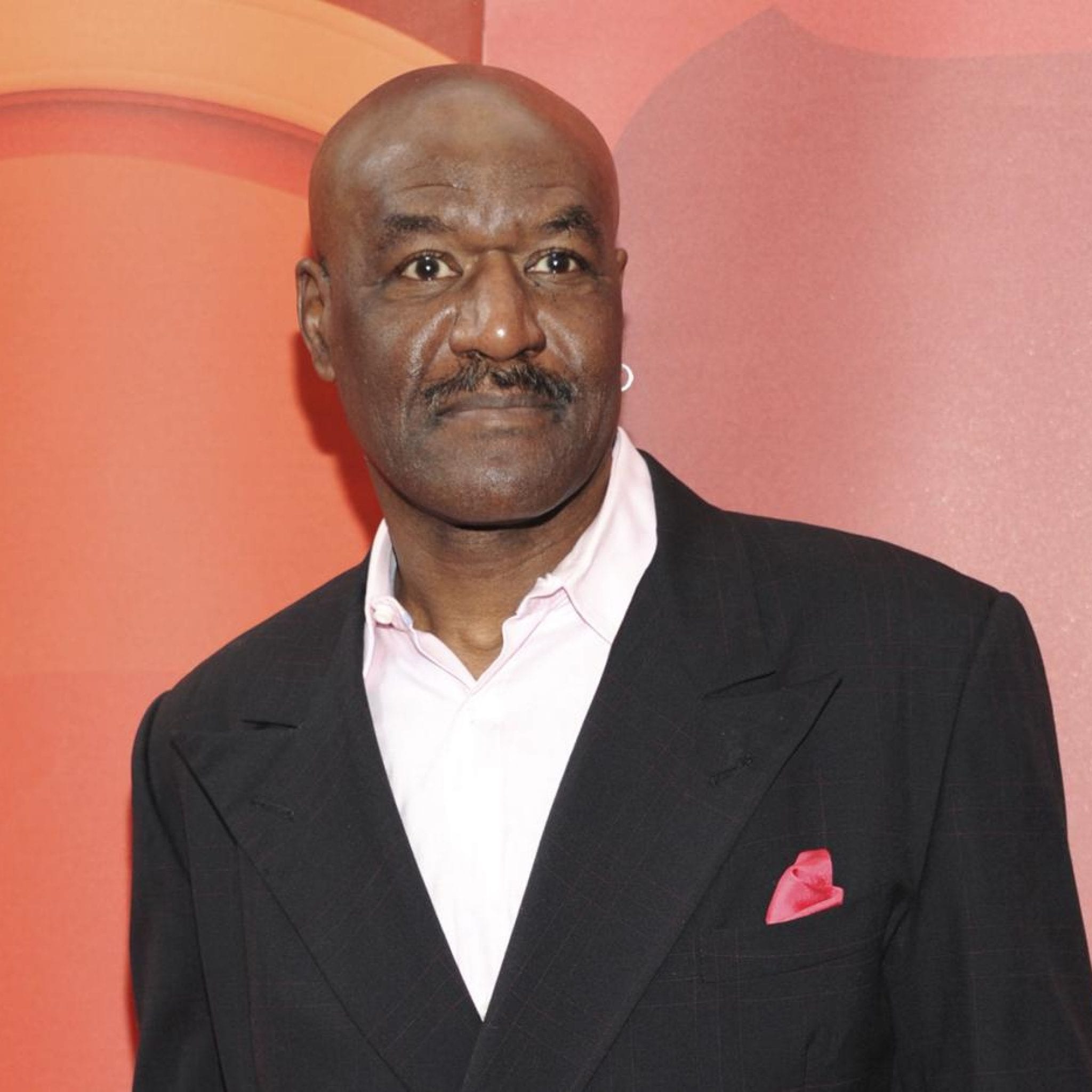 Delroy George Lindo (born 18 November 1952) is an English actor and theatre director. He has been nominated for Tony and Screen Actors Guild awards and has won a Satellite Award.
Lindo has played prominent roles in four Spike Lee films: West Indian Archie in Malcolm X (1992), Woody Carmichael in Crooklyn (1994), Rodney Little in Clockers (1995), and Paul in Da 5 Bloods (2020). Lindo also played Catlett in Get Shorty (1995), Arthur Rose in The Cider House Rules (1999), and Detective Castlebeck in Gone in 60 Seconds (2000). Lindo starred as Alderman Ronin Gibbons in the TV series The Chicago Code (2011), as Winter on the series Believe (2014), and currently stars as Adrian Boseman in The Good Fight (2017–present).
Delroy Lindo was born in 1952 in Lewisham, southeast London, the son of Jamaican parents who had emigrated to Britain. Lindo grew up in nearby Eltham, and became interested in acting as a child when he appeared in a nativity play at school.
Sheryl Lee Ralph (born December 30, 1956) is an American actress, singer, author, and activist. She made her screen debut in the 1977 comedy film A Piece of the Action, before landing her breakthrough role as Deena Jones in the Broadway musical Dreamgirls (1981), for which she received a Tony Award nomination for Best Actress in a Musical.
Ralph has appeared in a number of movies during her career. In 1991, she received the Independent Spirit Award for Best Supporting Female for her role in the drama film To Sleep with Anger. Her other film credits include The Mighty Quinn (1989), The Distinguished Gentleman (1992), Sister Act 2: Back in the Habit (1993), and Deterrence (1999). On television, Ralph starred from 1986 to 1989 in the syndicated sitcom It's a Living, and later had the leading roles in the short-lived ABC sitcom New Attitude (1990), and CBS medical drama Street Gear (1995). From 1996 to 2001, she starred as Dee Mitchell in the UPN sitcom Moesha, and from 2013 to 2015 as Maggie Turner in the Nick at Nite sitcom Instant Mom.
Ralph was born in Waterbury, Connecticut, the daughter of Ivy, a fashion designer, and Stanley Ralph, a college professor. Her father was African-American and her mother Jamaican.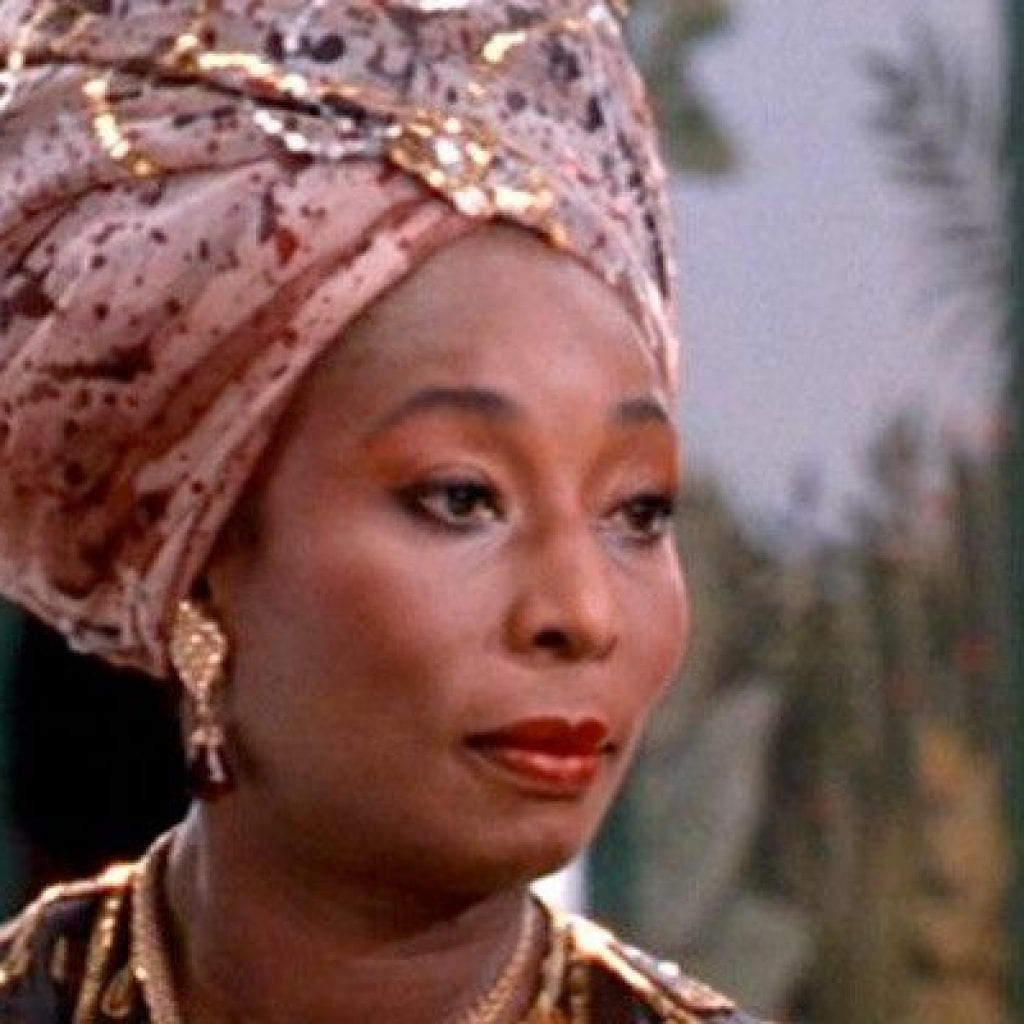 Madge Dorita Sinclair (née Walters; April 28, 1938 – December 20, 1995) was a Jamaican-born American actress, best known for her roles in Cornbread, Earl and me  (1975), Convoy (1978), Coming to America (1988), Trapper John, M.D. (1980–1986), and the ABC TV miniseries Roots (1977). Sinclair also voiced the character of Sarabi, Mufasa's wife and Simba's mother, in the Disney animated feature film The Lion King (1994). A five time Emmy Award-nominee, Sinclair won the Primetime Emmy Award for Outstanding Supporting Actress – Drama Series for her role as Empress Josephine in Gabriel's Fire in 1991.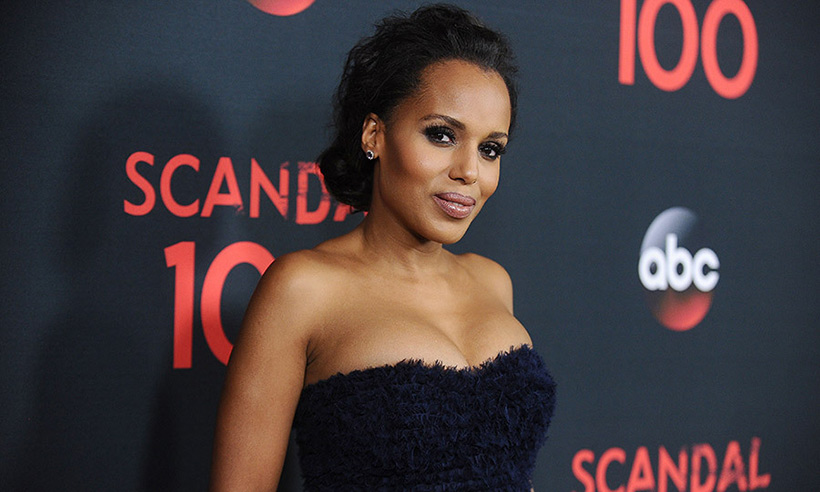 Kerry Marisa Washington (born January 31, 1977) is an American actress, producer, and director. She gained wide public recognition for starring as Olivia Pope, a crisis management expert, in the ABC drama series Scandal (2012–2018).  For her role, she received nominations for two Primetime Emmy Awards for Outstanding Lead Actress and a Golden Globe Award for Best Actress. Her portrayal of Anita Hill in the HBO television film Confirmation (2016), earned her another Primetime Emmy Award nomination.
Washington was born in The Bronx, New York City, the daughter of Valerie, a professor and educational consultant, and Earl Washington, a real estate broker. Her father's family is of African American origin, having moved from South Carolina to Brooklyn. Her mother's family is from Manhattan, and Washington has said that her mother is from a "mixed-race background from Jamaica, so she is partly English and Scottish and Native American, but also descended from enslaved Africans in the Caribbean." Through her mother, she is a cousin of former U.S. Secretary of State Colin Powell who is also Jamaican-American. 
Credit: Source link