Hybrid technology is a huge step towards a greener future, one where fuel capacity can be doubled by the ability to use electricity and gas to create power. However, more often than not this greener option falls under the 'hybrid trap.' This trap leaves quality engine manufacturers like GMC and Honda, who entered the electric vehicle (EV) market early on in the game, regretting their lack of commitment. This is because companies like Tesla committed to electric vehicle evolution and have seen a large growth in market interest. As Tesla becomes more popular, these older manufacturers return to their hybrid technologies and begin progressing their own lines of EVs to catch up to the growing market.
10

Cold Weather Battery Concerns

Front three-quarters action shot of an Alfa Romeo Tonale

EVs work as well as the internal combustion engine (ICE) even in cold weather, a study by the Alaska Center for Energy and Power finds. However, there are long-term use issues found in the study related to cold weather and battery ability over time. Some problematic issues found in the study related to cold weather were noticeable decreases in the ability to travel long distances and slowed charging times at under 50ºF(10ºC). A significant issue noted was the need to keep the vehicle plugged in or in a heated space, especially in instances of extended periods of -4ºF(-20ºC). This affects EVs more, but hybrids are not safe from it either.
9

Battery Recycling Issues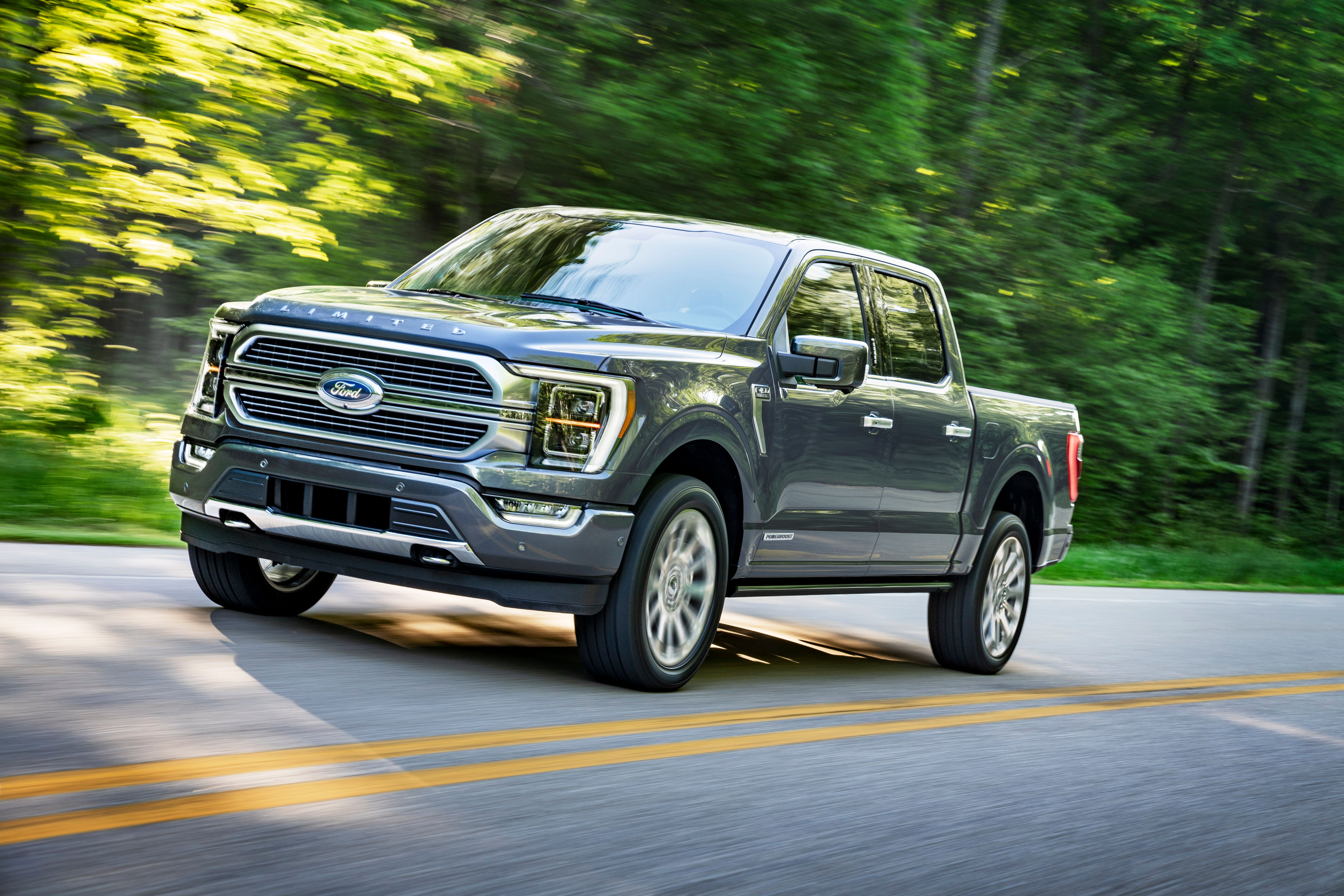 Front three-quarters shot of a Ford F-150 Hybrid
Lead-acid batteries are recycled and have recycling programs already in effect for the mass amounts recycled every year. There are few companies willing to recycle used lithium-ion batteries from electric vehicles. Simply put: there are still too few batteries in need of being recycled for recycling companies to sustain taking this type of battery and reusing it for another purpose. Some schools, like UCDavis, are currently trying to test using these batteries for other purposes and extending how many 'lives' the batteries live.
Related: Ferrari's New Hybrid Hypercar Joins LMH With A Twin-Turbo V-6
8

Difficult Testing Standards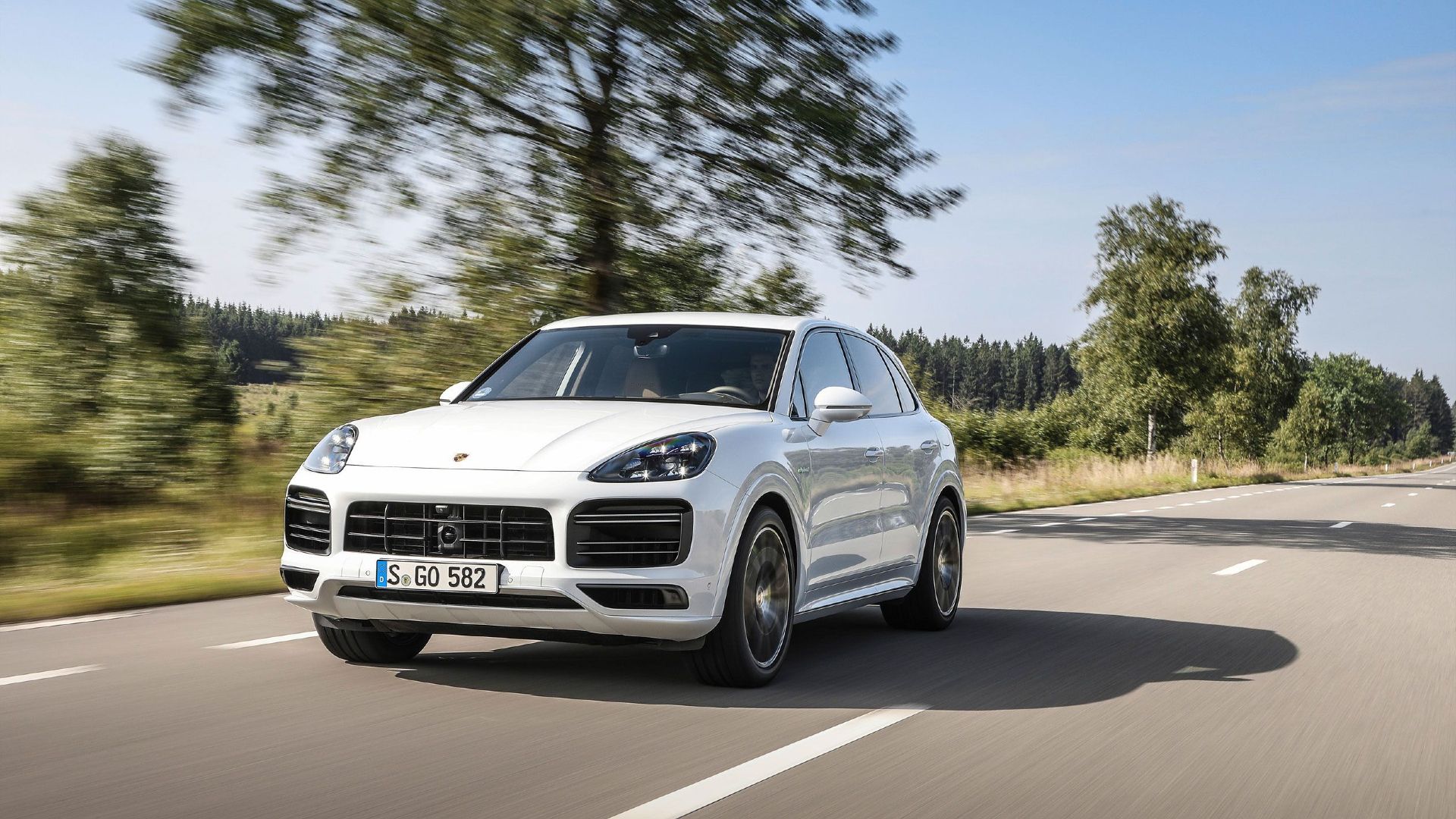 An action shot of the 2022 Porsche Cayenne Turbo S E-Hybrid driving
Due to the nature of hybrid technology being a new technological frontier, there is little testing that accurately defines and tests issues in the hybrid realm. From more reliant on battery systems to more reliant on internal combustion and everything in the middle, there is a wide spectrum of changes in products that modern-day testing does not account for. Every hybrid electric vehicle undergoing testing will have variability due to the duality of the power systems hybrid technology uses.
7

Faded Battery Aging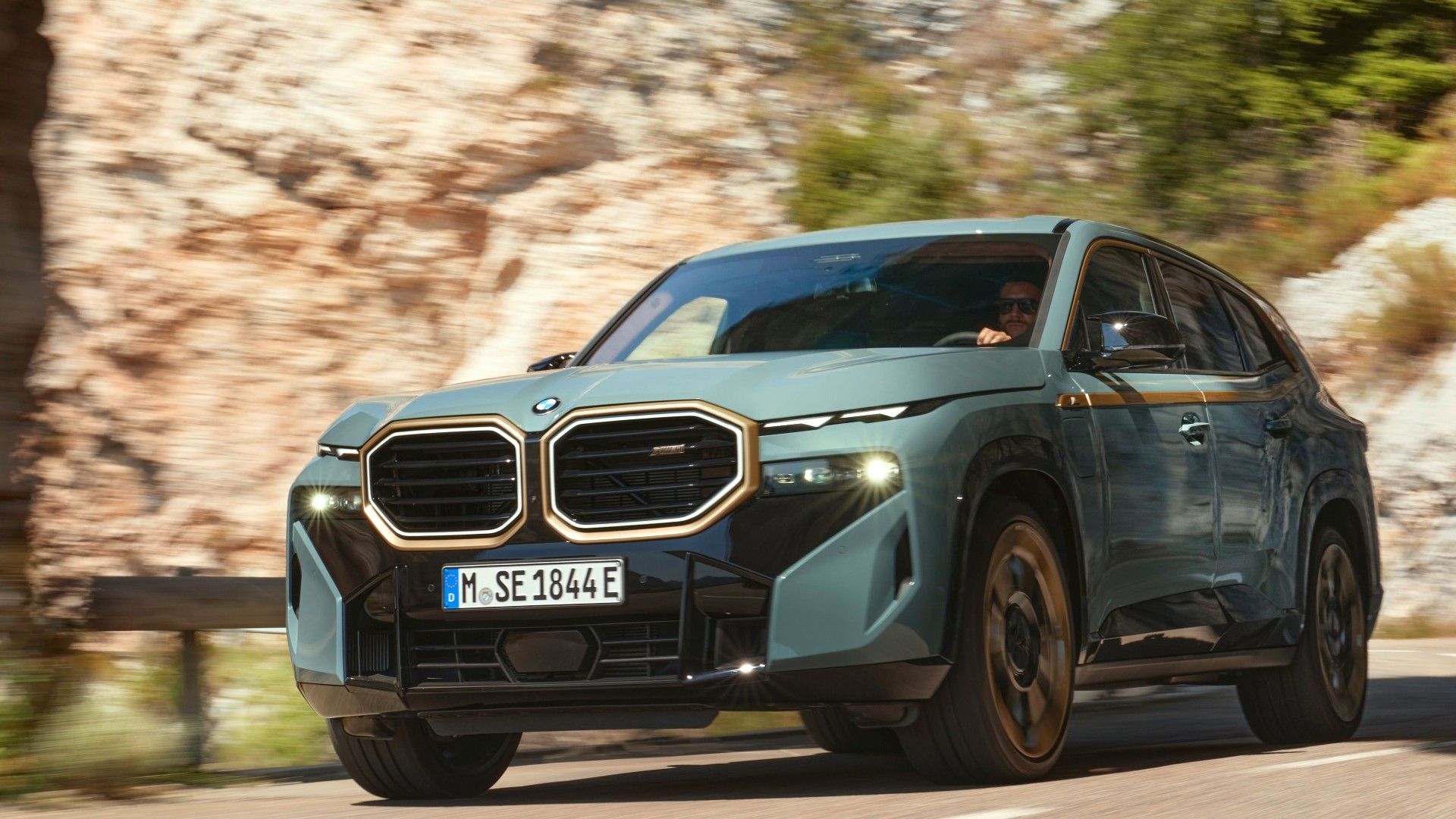 Front three-quarter rolling shot of a 2023 BMW XM
The hybrid engine uses the internal combustion engine to trade off battery degradation and fuel economy. Due to the fast discharging in charge-depletion mode, the battery is slowly worn down over time. Ultimately, it's a trade-off: the engine working properly between the two systems is actually what wears down the battery pack in the first place. This is one of the higher issues on the list, as the battery deteriorating over time impacts the overall ability of the car to function.
Related: Lamborghini's Hybrid Ambitions Could Keep the V-10 Alive
6

Increased Dangers For First Responder Safety
A front-impact crash test of the Rivain R1T pickup by the IIHS
Something that might not come to mind is the differences between first responders when dealing with hybrid technology and internal combustion engines. In vehicle accidents, each hybrid vehicle has a safety system designed to confine the high voltage to the battery pack. However, if this system fails, it can cause intense chemical burns to those ill-equipped. Since 2002, first responders in the U.S. have been trained to stay away from components that are colored bright orange and be on the alert for arcing and allow teammates in proper attire to attend to these accidents.
5

Charging Stations & Charge Time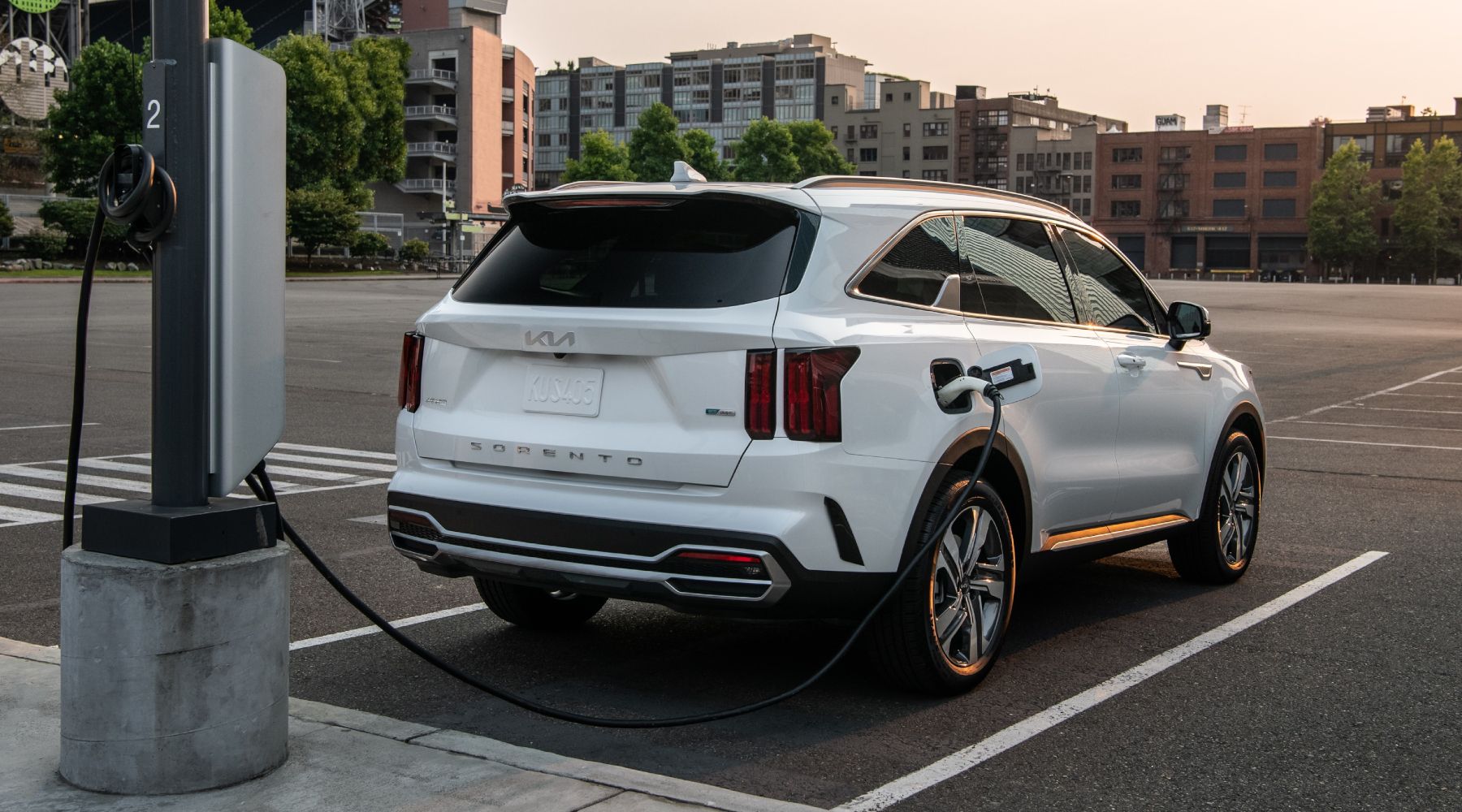 Rear three-quarters shot of a white 2022 Kia Sorento Plug-in Hybrid
Even though major countries around the world, including Canada and the U.S., are pushing for EVs to enter the market on a larger scale, there are few charging ports easily accessible. Charging time is also a big complaint among electric vehicle owners. Depending on how big the battery is and the electrical input the charge time can vary. Plug-in hybrids with small batteries can be fully charged in three hours at 120V or in one and a half hours at 240V. Larger batteries can take more than twenty hours using a 120V charger and four to eight hours using a 240V charger.
Related: 10 Best Plug-in Hybrid SUVs
4

Environmentally… Problematic?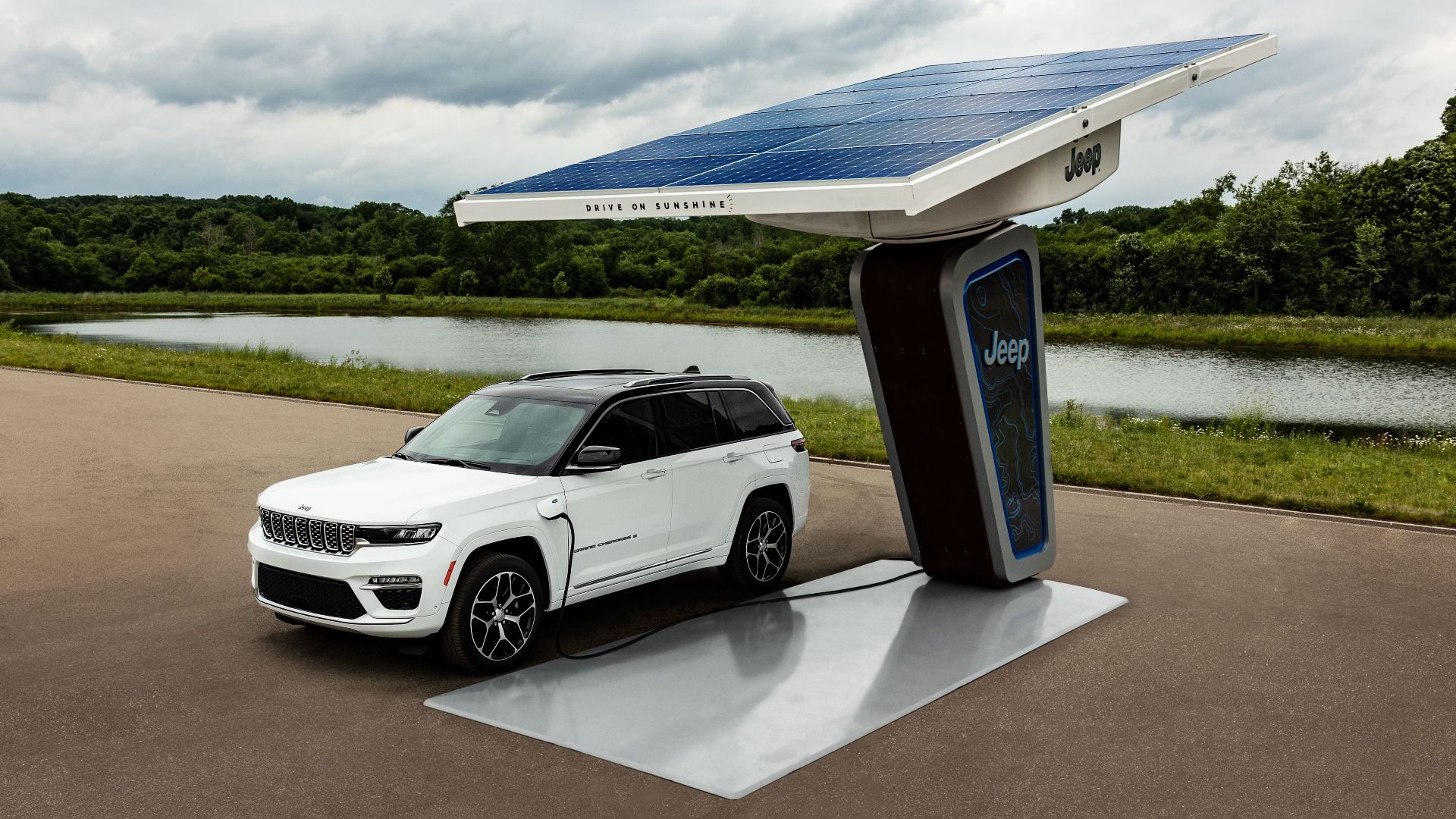 Three-quarters shot of a 2022 Jeep Grand Cherokee Hybrid charging
A hybrid engine comprises two types of systems – an electric motor and an internal combustion engine – to power the vehicle. Wherever on the spectrum between fully electric and fully gas-powered, all hybrid powertrain options are always determining the power distribution between the gas-powered side of the system and the renewable electric side of the system. The electric management system of all hybrid engines works best in residential areas. It allows the engine to conserve on average 10-percent more gasoline by allowing it to shut off and run solely off the electricity while it is idle or at speeds of 25 miles an hour. This means that while driving long distance, the EV could actually mean a higher emission rate.
3

Power In Hybrid Electric Vehicles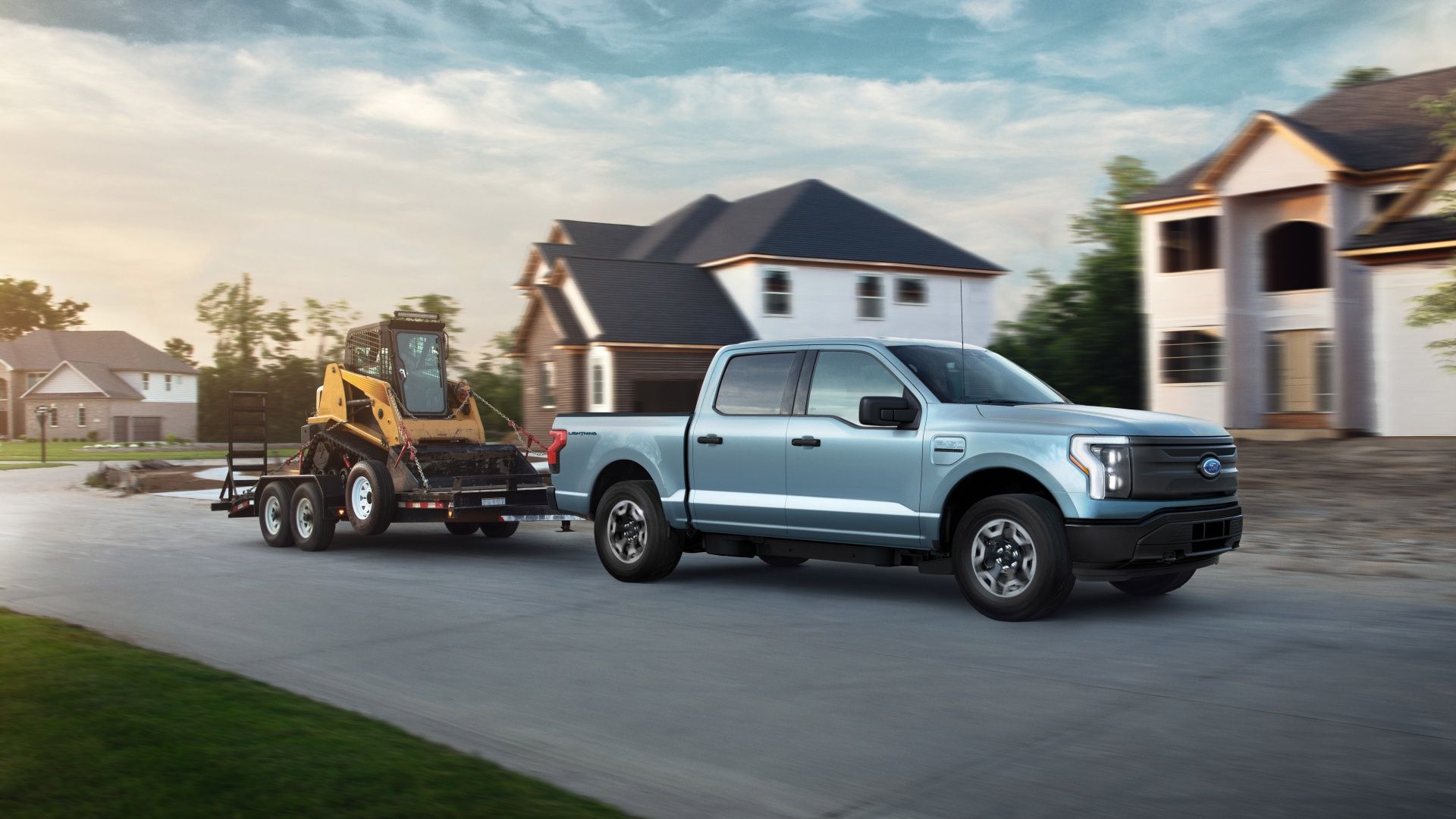 Front 3/4 View Of 2023 Ford F-150 Lightning
The HEVs are not known for their intense horsepower, nor their ability to tow. The Prius can tow small campers and camper trailers max with its towing capacity of up to 1,600 pounds, allowing it to tow smaller mobile homes like the Jayco Hummingbird. However, this type of vehicle has not been made yet with the power necessary to haul large weights in an economical way for the everyday driver. But, if a driver is able to have a larger budget, even Hummer has made its own EV truck.
Related: The 2024 CX-90 Will Be Mazda's First Plug-in Hybrid in the U.S.
2

Demographic Inequality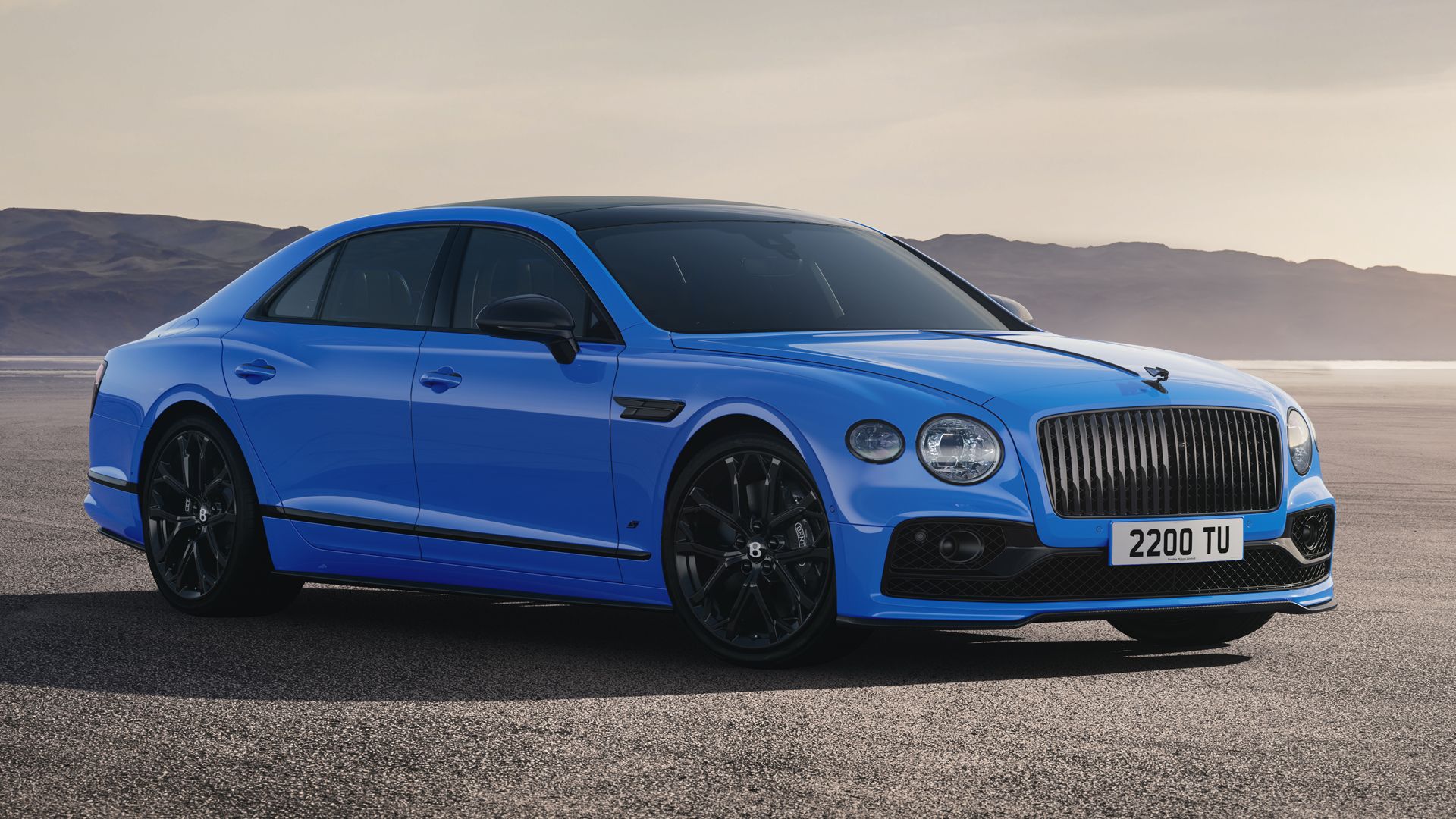 Bentley Flying Spur S Hybrid  Mulliner
A study in Oregon by Portland State University showed that a majority of hybrid and electric vehicle owners are white and affluent. Lower than one-percent of Oregon EV owners are African-American, even though African-Americans make up 2.1-percent of Oregon's population. Less than five-percent of all EV owners lived in households making less than $35,000. This study gives insight into the barriers between greener solutions for low-income households, particularly in minority communities.
1

Battery Comparisons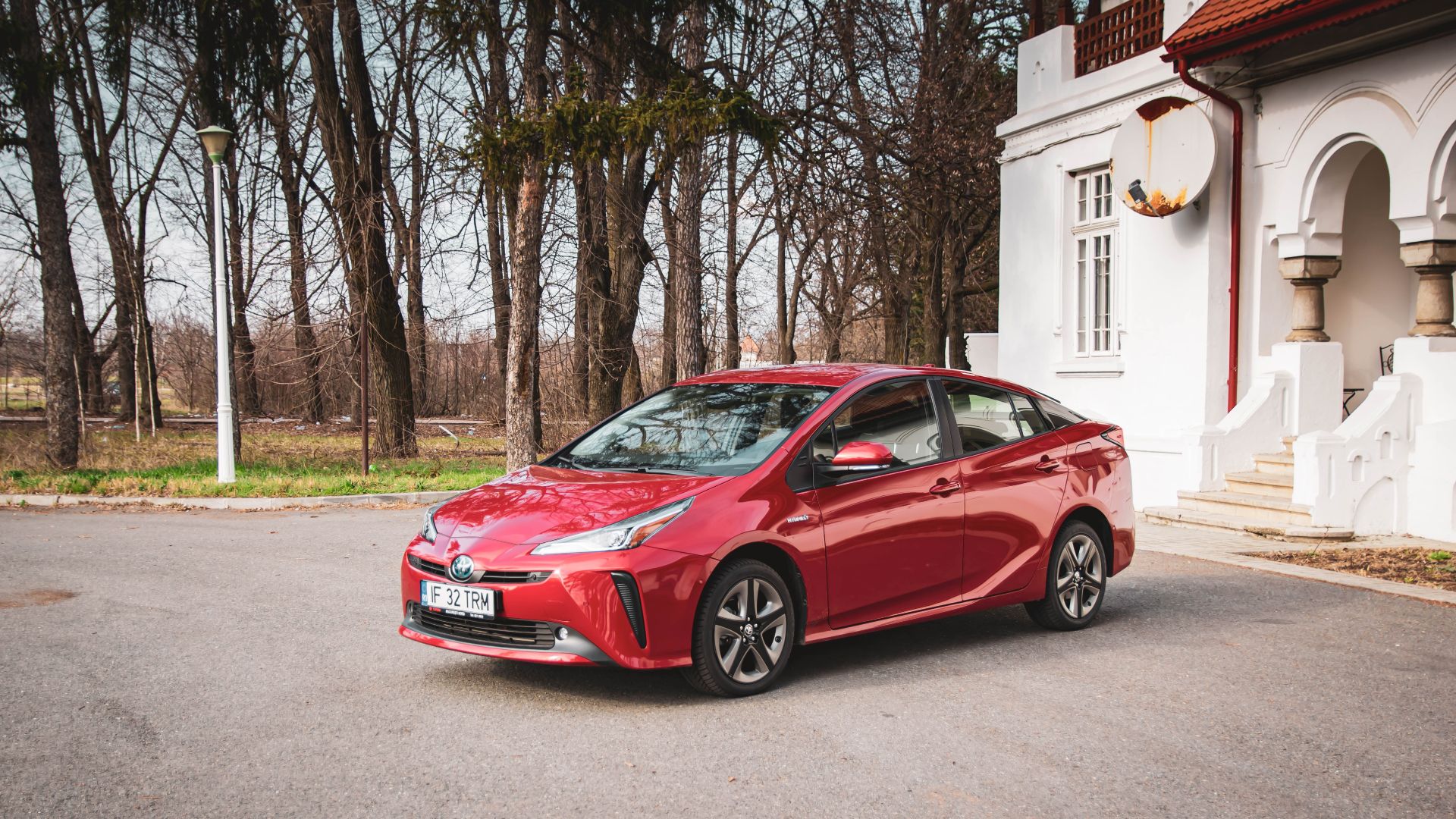 Shot of a red 2021 Toyota Prius parked in front of a house
Gas-powered engines traditionally use lead-acid batteries, and hybrid and electric vehicles normally use lithium-ion or salt-ion batteries. Lead-acid batteries traditionally used in combination with internal combustion engines are able to sustain many more charge cycles than the lithium-ion batteries used in hybrid systems. The lithium-ion batteries are also lighter than lead-acid batteries. However, lead-acid batteries are much cheaper to manufacture.
Credit: Source link